Winter Velvet Hight Waist Leggings For Women
$39.99 USD$65.00 USDSave 38%
The only winter staple you need in your life to keep you cozy, stylish, and warm at the same time!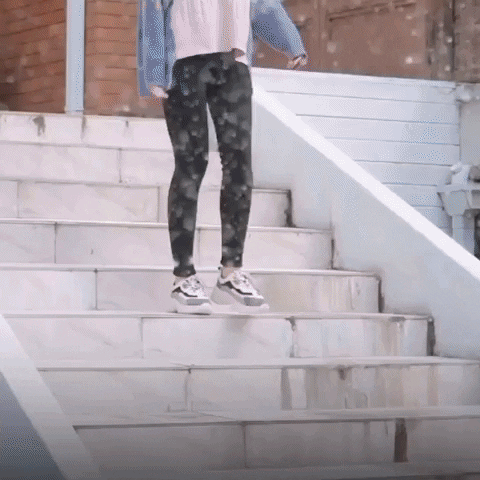 ❄️ While the joys of winter are hard to deny ( log fires, roast dinners, crisp country walks with crunchy leaves underfoot), the cooler temperatures can cause havoc when getting dressed; how do you stay looking chic when it's below freezing outside? The answer? Warm Winter Velvet Pants! These are lined with a soft fleece lining the will keep you warm without adding extra bulk. Great to wear in fall and winter. Guaranteed to lock in the heat, even if you're traipsing through snow.
🔥 Winter's Warmest Leggings 🔥
Just because it is cold outside doesn't mean you have to give up on looking elegant. In our winter leggings, you will feel cozy and free while highlighting your beautiful legs!
These leggings have the right balance between thickness and flexibility to offer you complete protection from the cold and all the freedom of movement for you to stay active!
On the inside they are fluffy and cozy, keeping you comfortable throughout the day. Choose the color you match the most and slip on the warmest winter leggings!
Features:
✔️ Made of high-quality material. Ideal for temperatures up to -10 Celsius degrees
✔️ These fleece-lined leggings are designed to add warmth and style without bulkiness
✔️ The high waistband comfortably hugs everything in for the sexy hourglass shape. You don't need to be concerned about what size to choose, because it is stretchable
✔️ This trending style can be fitted with any top, blazer, and tunic, and can also be used as a base layer when layering up
✔️ Classic color: Basic autumn and winter color. Great match with a fashionable boot, trendy blouse, long sweater, or under a skirt
Size chart: