Ultrasonic Mist Maker
$24.90 USD
?Perfect Gift For Halloween?Ultrasonic Mist Maker
? Excellent design,Generate negative ion Halloween smoke through ultrasound, without chemicals, creating a realistic Halloween scene.Especially perfect for Halloween and other holidays.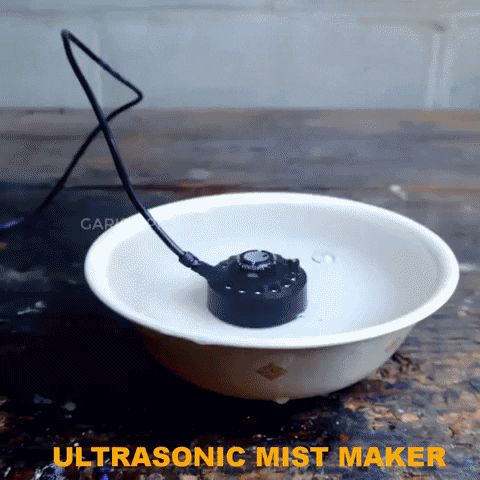 ? There are three kinds of lights, red, yellow and blue, which can change colors constantly, making your Halloween atmosphere more realistic and strange.
? EASY TO OPERATE AND SAFE.Plug in the power supply and place it in a water container with 40~80mm(1.6~3.2 in) water depth.The input voltage is 24V, which is the safe voltage.
? Safety,Our mist machine's output voltage is 24V so it's safe to used in the water. Just using your imagination and you will find a lot of fun when use this mist generator.
?Widely use,Perfects for being used in your pond, botanical garden, ecotron, rockery, fishtank, vase, pool.,etc. It will create a magical atmosphere.
PARAMETER

Limited temperature:5~40 °C

Water rate:>350mL/H

Depth of water limited :45~65mm( 1.8~2.6 in )

Rate voltage :15W