Survival Settlers Tool Bushcraft Hand Auger Wrench
$35.99 USD$50.99 USDSave 29%
The Ultimate Tool is a GAME CHANGING outdoors survival multitool for Survivalist, Hikers or Campers!!!
Our scotch eye wood auger is made of high-quality hardened oxidized steel, extremely sturdy and durable. Advanced welding technology guarantees it won't break off. The razor sharp 1 inch steel drill bit drives through the hardest of woods with ease.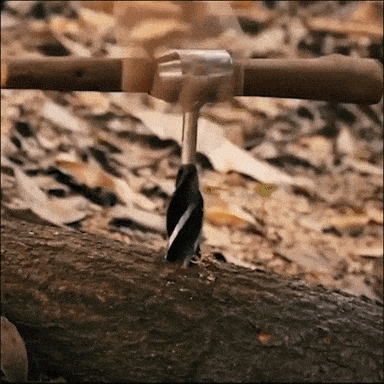 Hand Wood Auger Bit
Are you still worried about drilling difficulties? Four sharp corners and sharper auger drill bit, easy to drill, professional grinding for every spiral, aggressively sharp to bore the perfect hole.
The Scotch Eye Manual Drill Tool

It could dig a 1 inch wood drill bit where you want a hole. The Peg Maker tool - hammer it into a branch for a peg the same size as the wood auger bit.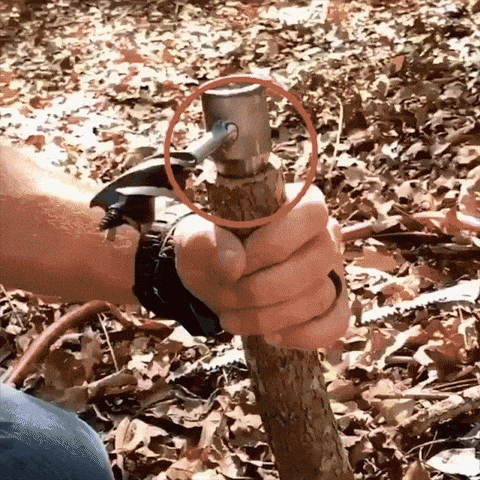 This outdoor multitool practically eliminates the need for making cordage and enables you to make unlimited items and structures. Use it to help you make fish traps, chairs, drinking steins, other tools like mallets, ladders, water cup, pump drills, and maple syrup taps. It will even help you make an entire cabin, It is the ultimate tool that can turn your imagination into reality.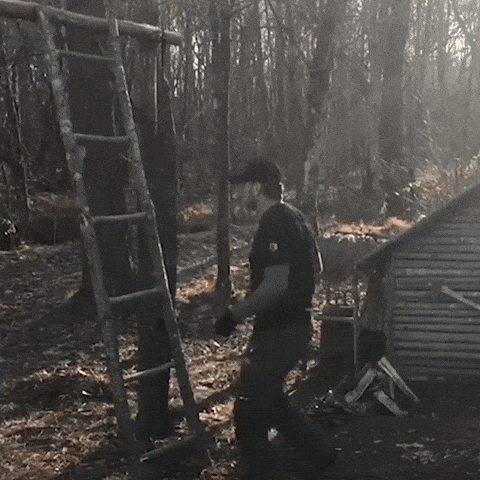 Specifications:
Material: High–quality stainless steel
Color: Brown leather, Black leather
Finish type: Polished
Punch diameter: 1 inch
Drill diameter: 1 inch
Package included:
1 x Drill
1 x Leather case
1 x Sheath