Reusable Stove Protectors
$25.85 USD$40.00 USDSave 35%
If you dread stove top cooking because of the cleanup involved, here is the perfect solution!!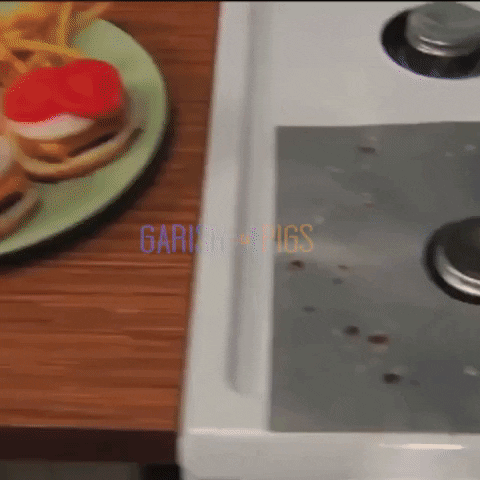 Our gas stove covers serve as a lightweight, easily manageable lining of protection between your range top and sticky, crusty spills, drips and cooked on boil-overs.
Keep your stovetop clean:
This gas range cover will reduce your time of cleaning your stove surface to removing spills or oil stains and it will look sleek and neat.
SAFE & PRACTICAL:
Our burner cover is heat resistant to temps up to 500°F without melting or burning, a practical tool to make your stovetop keeps clean, and reduce your time on kitchen cleaning.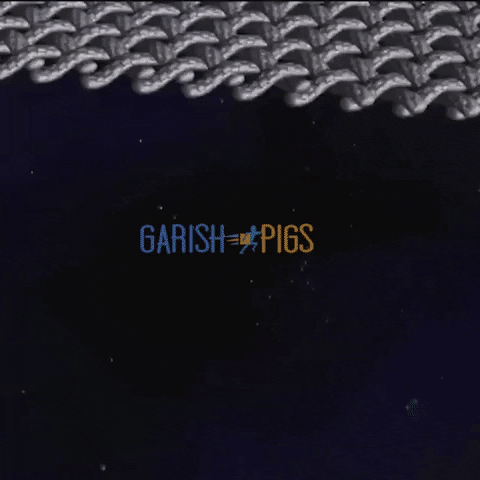 There will be no shape changing or any kind of damage caused by heat!
NON-STICK:
These gas stove protectors are 100% non-stick & dishwasher safe. So go ahead and cook on the stove carefree, and get rid of the mess in seconds with a spare, or give it a quick wipe!
Non-toxic & odorless: 
Made of durable nonstick glass cloth coated Premium Teflon, non-toxic, no chemical smell.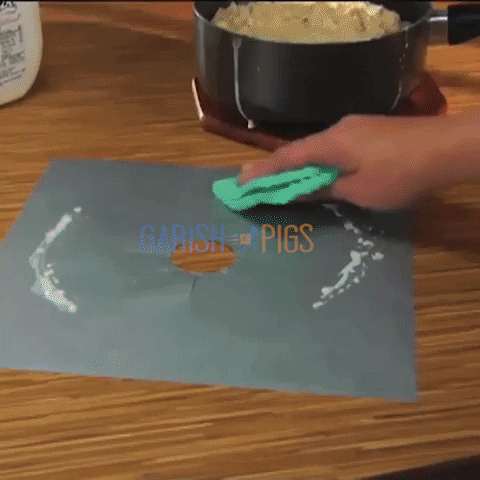 Keep harmful chemicals away from your family!
Easy to Install:
It can be easily adjusted for a perfect fit and will stay in place to protect your stove.
Dimensions: 
With Hole: 10.63 x 10.63 in/ 27x27 cm
Without Hole:
Size 1: 15.75 x 15.75 in/ 40x40 cm
Size 2: 16.5 x 31.5 in/ 42x80 cm
Size 3: 17.7 x 31.5 in/ 45x80 cm