Stand Up Weed Puller Tool
$35.99 USD$55.99 USDSave 36%
Get rid of nasty weeds from your lovely garden!
Bamboo Long Handle and Powder Coated Metal Construction
Now stronger than ever! Tackle the most persistent weeds in your garden without the aching back, dirty fingernails and protect your knee. All you need to do is thrust the metal claw into the center of the weed and tilt the bamboo long handle to pry the weed out.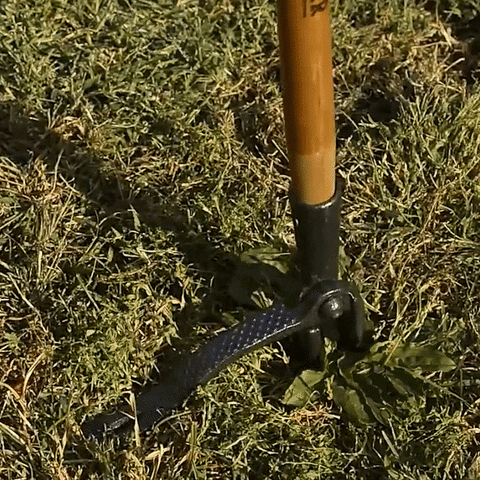 POINTED 4-CLAW DESIGN SUITABLE FOR DIFFERENT SOIL TYPES: The pointed claw is specially designed to make it easier to remove weeds no matter what kind of soil they grow on. Hard soils can be easily penetrated with the 4 pointed nail design of our garden claw. Our weed claw tool also has a better a grip to make sure that even the well-established roots of weeds are removed in one go.
DURABLE AND LONG LASTING MATERIALS: This weed removing tool is made from durable steel that can withstand your weight. A long-lasting and durable steel gardening weed puller that you can use for many years to come. 
Specifications:
Material: Aluminum Alloy
Size: Width x Depth x Height: 5.4in x 2.35in x 5.7in
Weight: 430g
Package included: