GarishPigs Super Cool Shower Head
$34.49 USD$68.98 USDSave 50%
Relax at Home
Enjoy the feeling of well-tempered water massaging every muscle of your body with this heavenly Shower Head!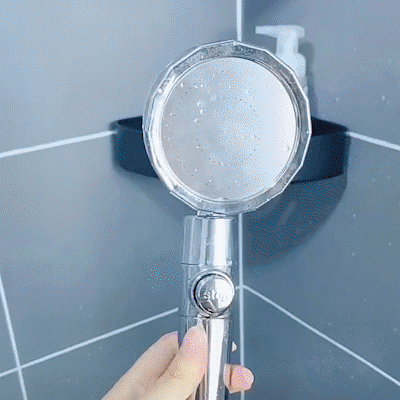 Life is too short to stick to old-fashioned showerheads. And this is your chance to improve your life a lot by little change. The shower will, from now on, be your getaway from the daily stress, negativity, and sorrow. Why do we know? Because it is ours too. Ten minutes of absolute peace and freedom. 
Chlorine sucks the natural oils from your hair and skin, leaving them dry, rough, and damaged. Not only does the Power Shower Head with Water Filter provide you with a relaxing shower, but also saves you from damages through chlorine.
 Features: 
☑️ SMART DESIGN - First of its kind, our hydro jet propeller will help increase your weak water pressure by up to 200% instantly.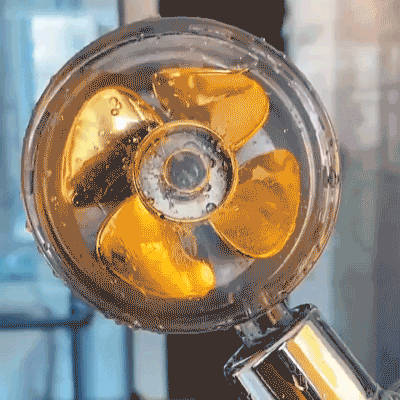 ☑️ HYDRODYNAMIC WATER FLOW - Our showerhead's micro nozzles increase the speed of the water flow, while at the same time using 40% less water in comparison to ordinary showerheads, saving you money on your water bill while providing the best water pressure.

☑️ BUILT-IN WATER PURIFYING FILTER - Effective 100% PP cotton filter that filters most of water impurities such as rust, bacteria, micro-organism and dirt leaving you with a filtered water that's healthy for your hair and skin. (Recommended filter replacement every 2-4 months)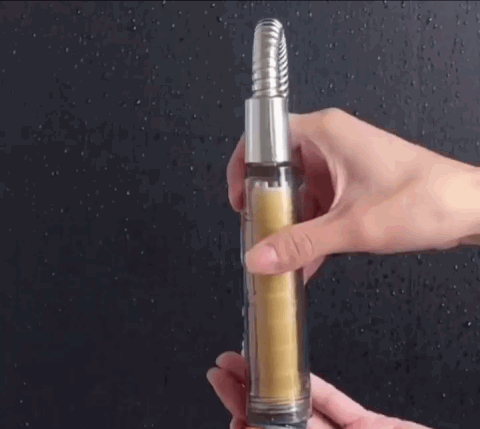 ☑️ CUSTOMER SATISFACTION GUARANTEED - We know you'll love our Shower Head and if for any reason you're not satisfied with your purchase we will do our best to make it right. Simply reach out to our helpful support team we will respond in 24 business hours.