Set of Dumpling Maker (Cutter + Crimper)
$24.99 USD
Make perfect, uniform dumplings that won't fall apart when they cook. 
Use the Double-Crimp Dumpling Maker to create perfect dumplings without the sticky mess of spilled filling and excess dumpling dough.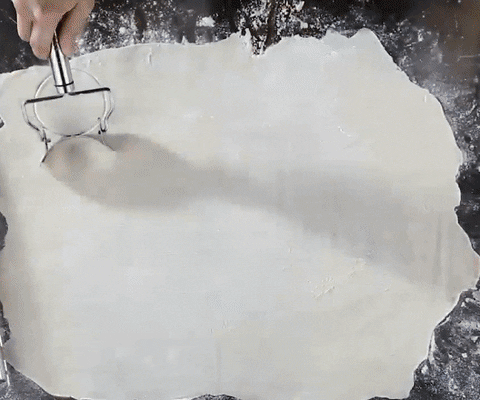 The cutter is perfect for easily and quickly cutting circles in the dough.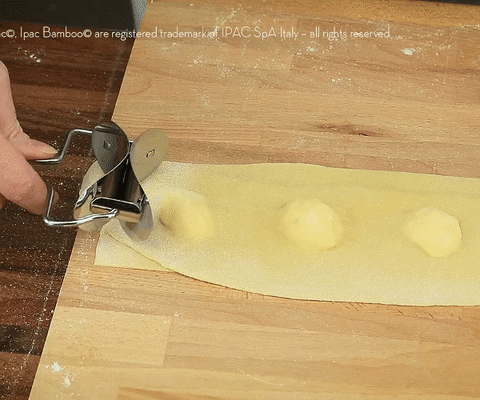 FEATURES:
?High quality materials: Its Mirror polished surface makes it easy to clean, preventing food residue from sticking in between the seams. The smooth hinge allows tidy and efficient dumpling preparation.

?Quick & Easy to use: fill, fold and press to seal a perfect packet, Make dumplings quickly and effortlessly.

?Easy to clean: clean with Warm soap and water, dishwasher safe.

?Multi-purposes:Perfect for making dumpling, empanada, ravioli, mini pie, pierogi, pot sticker, and press dumpling skin.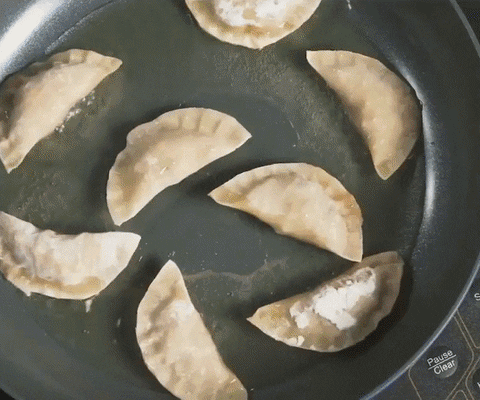 SPECIFICATIONS:
Color: Stainless steel color.
Material: Stainless steel. Food safe 304 stainless steel is corrosion resistant and dishwasher safe.
Size: as shown above