SALES 50%| Nano Wonder Tape
$25.99 USD$55.00 USDSave 53%
NANO WONDER TAPE CAN BE USED TO HANG ANYTHING ON ANY SURFACE!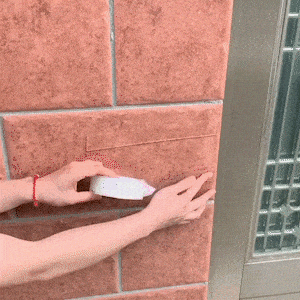 FEATURES
Firm and Sticky:
Wall adhesive tape is a super-strong double-sided gel sticky tape that lasts significantly longer than traditional removable tape.
Washable and Reusable:
Gel grip tape is a much more economical option that normal double-sided tape because it is washable when it gets dirty and also reusable.
Easy to Cut:
People who use transparent tape made from nano-silica value its convenience. It is easy to cut in any length with your teeth. Amazingly, it still manages to be extremely strong and hold items to walls.
Environmentally Friendly:
Nano tape made from nano gel silica is completely environmentally friendly because of its non-toxic composition.
SPECIFICATIONS
Weight: 400 g.
Sizes: 30mm x 5m x 1mm
HIGHLIGHTS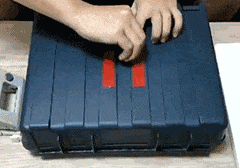 Wall adhesive tape that can hold large items on walls.
Invisible tape that is transparent on surfaces.
Simple to change the length.
There is no environmental impact.
Nano wall sticky tape is reusable and machine washable.
The nano magic tape does not leave any apparent traces after removal.