GP™ Premium Universal Spiral Hole Drill Planter
$38.95 USD$55.00 USDSave 29%
Speed up your digging time by 5x with this Quick Spiral Hole Drill Planter!
"This fabulous tool helped me to do the job 5 times faster then with a normal spade...and I was able to plant my 48 bulbs without having to break my back. I now use it almost everyday!"
⭐️⭐️⭐️⭐️⭐️ - Emma.W ✅ Verified Buyer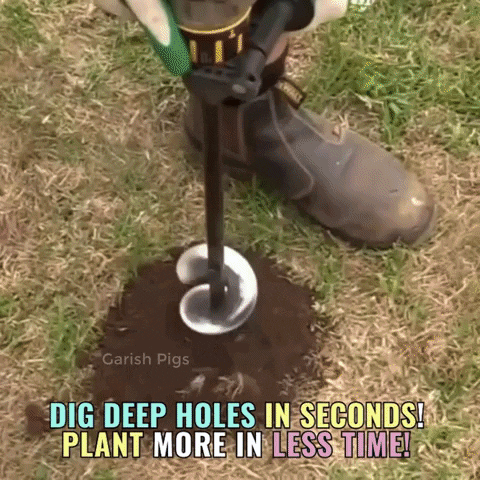 Gardening sure is a rewarding task but it can burn out the arms while digging especially when the soil isn't soft or is mixed with debris.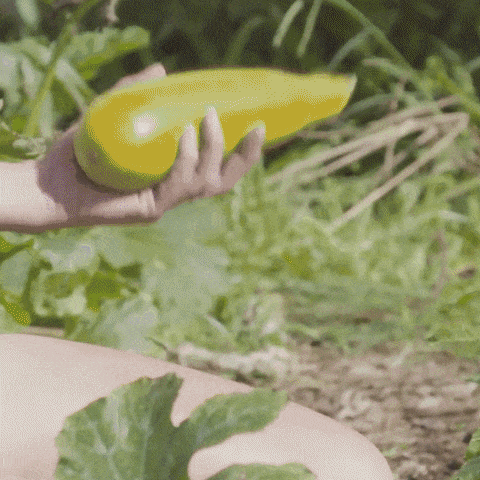 Forget the shovel and hard labor, Universal Spiral Hole Drill Planter shreds through soil in seconds creating the perfect hole for planting, construction, or any DIY project. Connecting to any drill easily, simply attach it and start digging!
FEATURES:
SAVE YOUR TIME & EASY TO USE:

 
Our Universal Spiral Hole Drill Planter will work with any 0.3" (8mm) or larger chucked drill, 18V or greater drill recommended. Plant hundreds of bulbs in minutes and in any soils. For cordless drills a minimum 14V drill is recommended; Our drill planter will help you improve work efficiency for garden work and save your more time do enjoy yourselves!

BUILT TO LAST:
Made of heavy duty alloy steel, with glossy black painted finish. The Upgraded auger drill bit point on it hits the ground first and keeps it steady when you are digging hard grounds.
CONSIDERATE DESIGN - PROTECT YOUR BACK:
Universal Spiral Hole Drill Planter will make hundreds of holes in few minutes, it will save your time & save your back. And it is also a great gift for mom and dad, it will help them do garden work in an easy way. It comes in 2 sizes so you can choose the most suitable ones for your plants. The long ones were specially designed for those having back pain or can't sit for a long time.

VARIOUS APPLICATIONS: 
Our Universal Spiral Hole Drill Planter is the best landscapers' choice for increasing efficiency when planting bulbs, potted plants, vegetables, flowers, bare root trees and shrubs, tilling soil or planter boxes, mixing seed, soil, fertilizer, paint, or batches of mortar mix for hardscapes. The Universal Spiral Hole Drill Planter is also effortlessly dig post holes or even bring it on vacation to drill a hole in sand to anchor your beach umbrella.

SEE THE Premium Universal Spiral Hole Drill Planter IN ACTION!
We tested our drill planter on the hardest and grittiest soil so you can see how strong and fast it can dig! What do you think?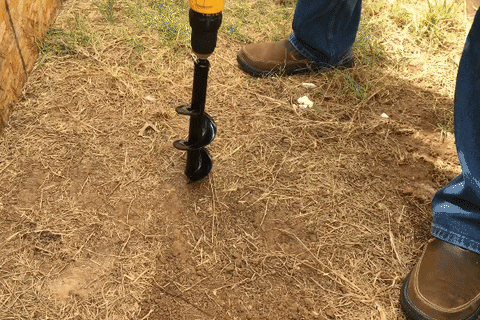 SPECIFICATIONS
Material: Steel
Size: 8" (4x22cm) / 18" (4x45cm) / 10" (8x25cm) / 24" (8x60cm)
Colour: Black
Shank Type: Hex shank (8mm/0.3'' driver bit)

Package Include: 1 x GP™ Drill Planter (drill not included)