Non-stick Copper Baking Pan
$38.45 USD

Create fun and

delicious cake

in the

Non-stick Copper Baking Pan

! Don't worry about sticking!
With the Non-stick Copper Baking Pan, it's even easier to make checkerboard cakes, pocket cakes, custom-filled cakes & more right at home. It's also perfect for stuffed meatloaf or cornbread. Non-Stick Coating means your baked goods & savory meals lift out effortlessly with no sticking or crumbling!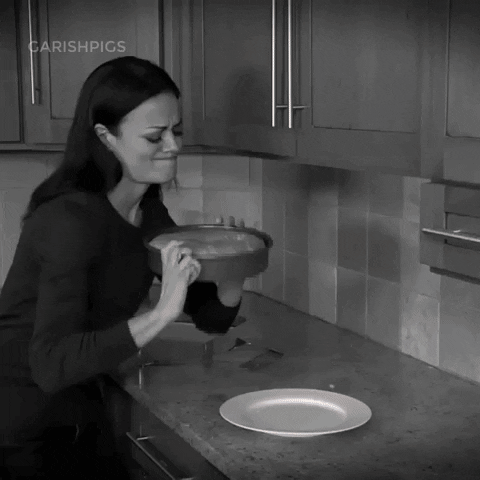 ? SUPER NON-STICK: Non-stick Copper Baking Pan features a 5-layer construction designed to provide excellent heat conductivity and thermal conductivity. The pan is topped with a layer of Non-Stick Coating. No more worry about messed up cake, Make professional-looking cakes with Non-stick Copper Baking Pan!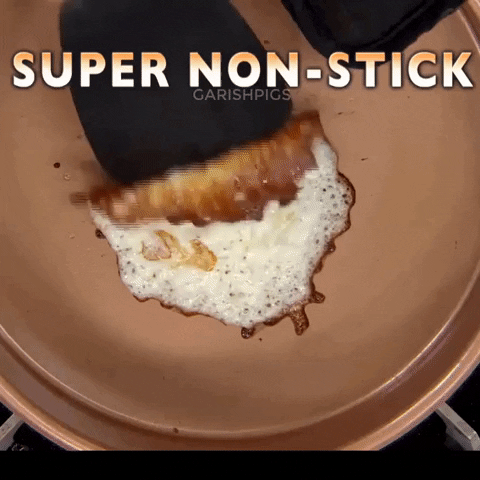 ?FULL 3 PCS/ SET: It comes in a 3-piece set which includes 9 inches round base pan, the Magic Middle Pocket Insert, and the checkerboard Cake Cutter. Making checkerboard cakes and pocket cakes easily filled with fresh fruits, pudding, and more! 
? DURABLE AND SAFE: Non-stick Copper Baking Pan is 100% PFOA & PTFE Free and heatproofs up to 850°. Cook better and eat healthier while your kitchen stays clean.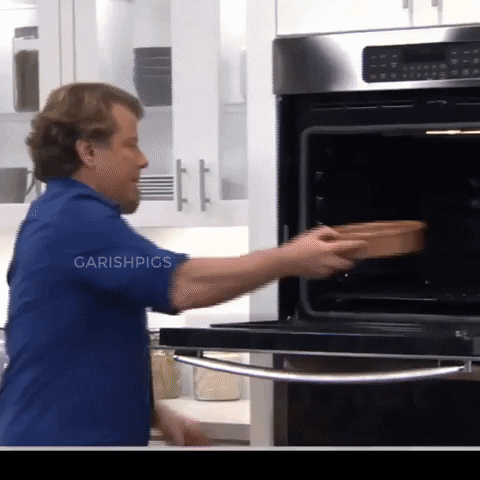 SPECIFICATION:
Product Size:  9" Diameter
Weight: 1.75 pounds
3 PCS Set included: Cake Pan, Pocket Insert, and Checkerboard Cake Insert.
So why wait? Try it now!