Multipurpose Silicone Washing Gloves
$24.99 USD$49.99 USDSave 50%
A dirty dish, moldy bathroom tiles, wash-day for your car or pet and the list goes on!
These one-size-fits-all gloves are designed to reduce the impact to your skin from dish soaps and eliminate the need for extra scour pads to clean dishware after most meals. Simply soap and rub both hands together first, then start handling plates and making palms carefully together. 
FEATURES:
Combined design of scrubber and gloves means no extra brushes or sponges are needed. Wear the gloves, rub and form bubbles from detergent easily with only few drops.
The gloves provide a better grip that make them perfect for washing dishes. It also protects your hands and nails from damage from harsh dish soap, hot water, and other cleaning detergents.
Made of food grade silicone, soft and flexible, withstands temperatures from -60°C to 250°C. Insulated material help keep you safe from electricity and heat.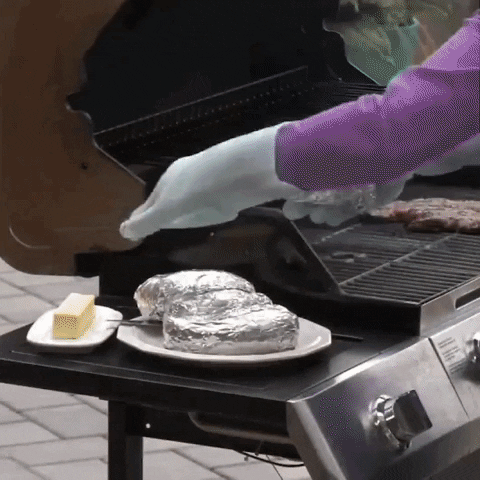 Perfect for scrubbing fruit & vegetable, dishes, tables, sinks, floors, and any other surfaces in your home. You can even use them to clean your car or scrub your pets since the material is non-corrosive.
SPECIFICATIONS
Material: Food grade silicone
Size: 12.8in x 4.5 in (32.5cm x 11.5 cm)
Color: Blue, Red, Pink, Gray, Light Purple, Sky Blue
PACKAGE INLCUDES
1 x Multipurpose Silicone Washing Gloves