Multifunctional Mold Making Sushi Tools
$46.45 USD$92.45 USDSave 50%
As a

special gift

for your loved ones, this

limited-stock DIY Sushi Maker

will be perfect!
- A good thing to make delicious food at home -
Give your family and friends a special experience!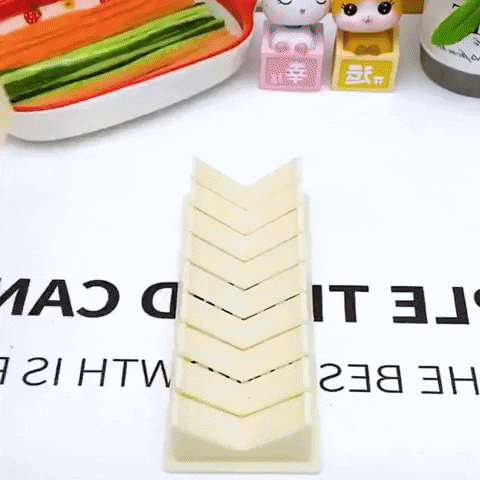 Go Design Your Own Cuisine!
Get ready to thrill your taste buds with sushi, the amazing Japanese cuisine that has hooked the world, designed for beginners; this kit lets you satisfy your cravings for sushi while also letting you experiment with new food preparation techniques in the kitchen. All the tools you need to easily create your own Japanese-style sushi at home!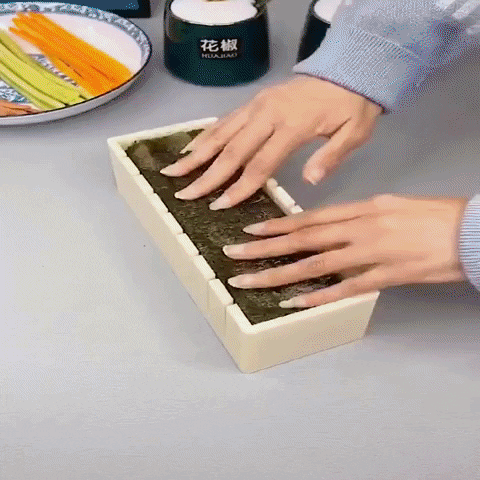 Four Classic Sushi Shapes
 Features:
?  PREMIUM QUALITY MATERIALS: The Sushi Maker is made with superior quality, highly durable food-grade materials, which are easy to clean and guaranteed to withstand the test of time.
?  EASY TO USE & PRACTICAL: Say goodbye to failed experiences, wasted ingredients, and countless frustrations with this easy-to-use DIY sushi-making kit for beginners, which provides professional, chef-like results every time!
? IMPRESS YOUR GUESTS: Order this sushi mold set for yourself or as a thoughtful housewarming present for a sushi lover, and you can be sure to win their appreciation! Impress your loved ones or dinner guests with homemade rive-rolls, sushi, gimbap in the shape of hearts, squares, triangles, or rounds!
? EASY TO CLEAN: all components are designed to prevent sticking, BPA free, dishwasher safe for cleaning effortlessly
?‍?‍?‍? Sushi In addition to the great flavors, sushi can also introduce a lot of varying nutrition in your body! Since it is made mainly of specially cooked rice, you can get the essential carbohydrate and a negligible amount of fat from it. Another regular ingredient - nori seaweed - is full of iodine.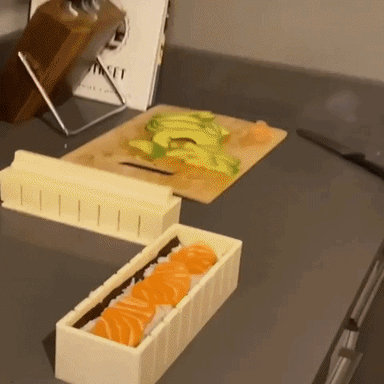 How to Use the Sushi Molds:
Size of various tools:
Enjoy Kitchen Time - Enough pieces for 4 people to craft and enjoy sushi at once!
Package includes:
Set 1:

3 x Molds for Sushi 

+

Free Gift for White set (1x 50Pcs Disposable gloves, 2 x chopsticks, 3 x Clean brush)

Full Set: 8 x Molds for Sushi,1 x Sushi fork,1 x Spatula + Free Gift for White set ( 1 x 50Pcs Disposable gloves, 2 x chopsticks, 3 x Clean brush )