Upgraded Mop and Broom Holder
$31.99 USD$60.00 USDSave 47%


Improve the living environment, away from the mess of things piled up days. You can use our Mop and Broom Holder to organize objects for home, kitchen, garage and garden. It saves space for the house, keep home clean and new, make you like your room after tidy up.
Why choose this product?
? Efficient use of wall space, making storage a pleasing thing,without drilling, doesn't hurt your wall, tidy up your messy broom, mop, rakes, tools in the kitchen or garage shelving with this mop broom organizer. Hanging the mop also prevent it from getting moldy and smelly.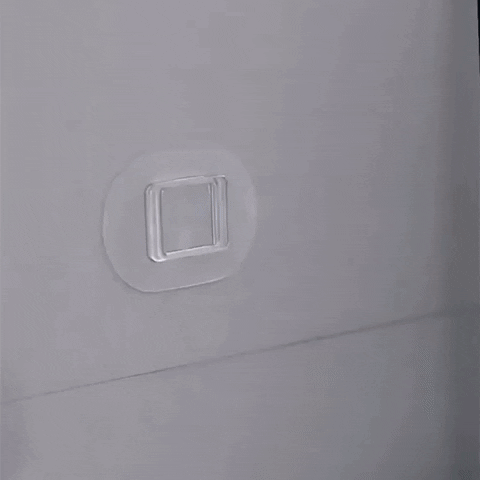 ? All kinds of tool can be hung, The strong grip can clamp different sizes of mops, brooms, heavy shovels, rakes, towels, or even your tennis racket.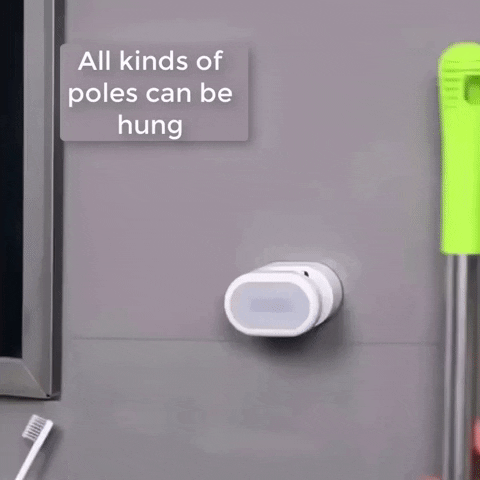 ? The bathroom is cleverly stored, dry and sanitary, and tidy, and the toilet brush has its own position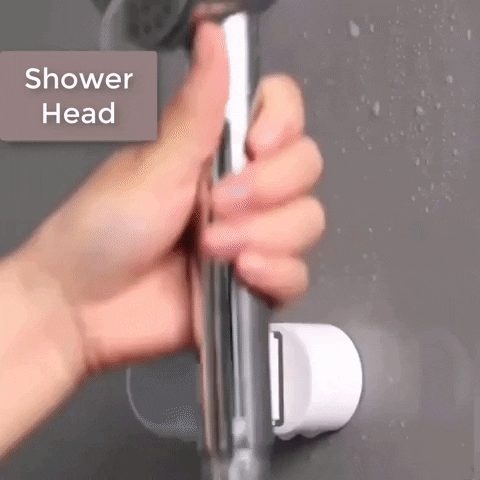 ? Non-slip silicone roller, gently push, hold firmly, do not fall off firmly, easy to take,  whether it's a wet mop or heavy shovels, nothing will slip off since this closet broom organizer has 20 pounds holding capacity
Installation Steps
5 MINUTES INSTALLATION - Even the clumsiest of us can install this mop hook easily in just minutes!
Specifications:
Material: ABS + PP
Style: Single hook
Maximum load: 20 lb
Style: modern and simple
Product size: 2.8 * 2.8 * 1.8 inch
Package included: Buy 3 get 3 Mop and Broom Holder, Buy 5 get 5 

Mop and Broom Holder