Mini Waffle Maker Machine
$49.99 USD$124.00 USDSave 60%
?? 

Make single serve dishes in less than three minutes!
FEATURES:
?? MORE THAN WAFFLES: Make paninis, hash browns, and even biscuit pizzas! Any wet batter will "waffle" your treats and snacks into single serving portions. Great for kids or on the go!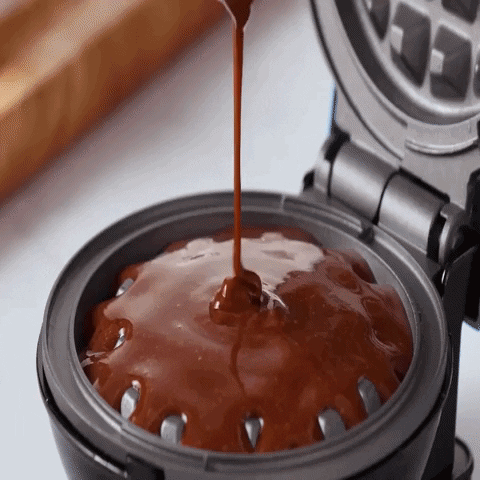 ?? QUICK + EASY: Simply plug it in and go; it heats up in mere minutes. Dual non-stick surfaces provide an even cook for consistent results and delicious golden waffles every time. Nonstick surfaces make cleanup a snap!
?? Create culinary masterpieces for your family!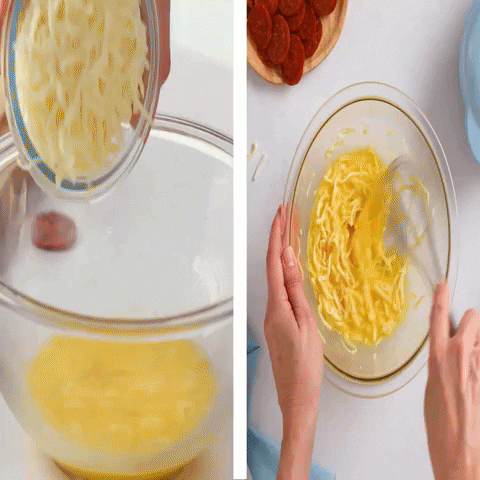 ?? COMPACT + LIGHTWEIGHT: With a 4.7" nonstick cooking surface, this is a MUST-HAVE for that first apartment, smaller kitchen, college dorm life, or camper/RV and stores easily in a kitchen cabinet or drawer.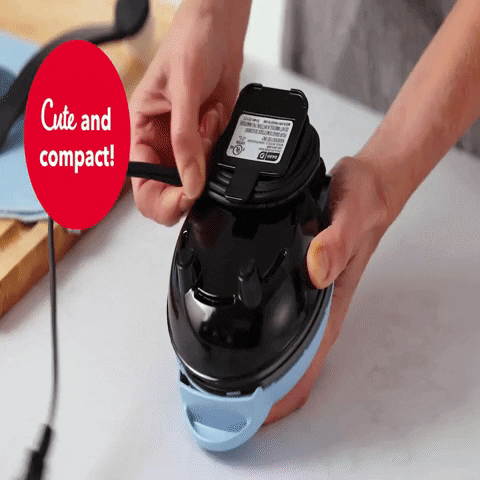 ?? PERFECT GIFT: The perfect wedding or new home gift. Its small size takes up little counter space, and its sleek design and trendy color options will match any kitchen décor (add to your registry now!)
Waffle making recipe:
Ingredients: eggs, low-gluten flour, butter, sugar, milk, corn starch, yogurt, fruit.
1: Prepare the required materials.
2: Mix egg yolk with 30g sugar, beat, and stir well.
3: Pour the milk and stir evenly.
4: Pour the melted butter and stir evenly.
5: Add sifted low-gluten flour.
6: Stir into a smooth and even batter.
7: Beat the egg whites with a whisk to a coarse bubble state and add 15 grams of sugar.
8: Add 15 grams of granulated sugar when it is sent to a delicate state.
9: Add the last remaining 15 grams of caster sugar when the lines appear.
10: Until the egg whites appear in a hard foaming state with sharp corners.
11: Take one-third of the egg white paste and add it to the egg yolk paste, and mix it up and down.
12: Pour the mixed egg yolk paste into the egg white paste and continue to mix evenly.
13: Preheat the mold for a minute or two after being greased.
14: Pour the batter.
15: Heat on medium and low heat, bake each side for a minute or two, then turn it over, turn it over twice for about 4 minutes.
Specifications:
Power (W): 

350W

Built-In Cord Wrap

Non-Stick Cooking Surface

Adjustable Thermostat

Cool Touch Exterior

Product size:
Package includes:
1x Mini Waffle Maker Machine
1x Plug
Note: Based on the country of the recipient, your order will be sent with a plug accordingly. Please contact us if you wish to be sent another plug of your choice.