Magic Handy Sealing Machine
$22.90 USD$45.80 USDSave 50%
Are you seeking efficient ways to preserve your food while eliminating any form of contamination? We have the perfect tool for you! Our Magic Handy Sealing Machine can assure you in keeping your food fresh and clean so that you can eat it for later.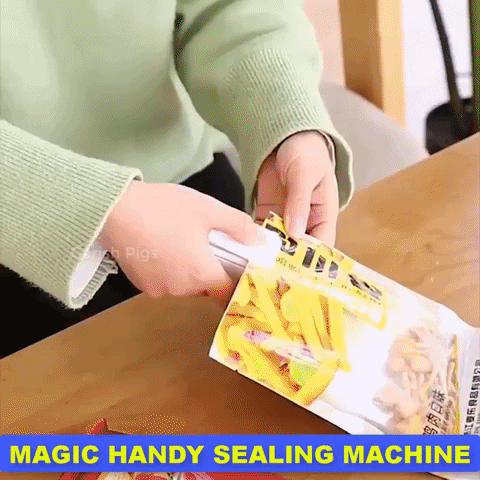 Our Magic Handy Sealing Machine creates an airtight seal that locks in freshness. It is made with high-quality ABS material that has resistance to high and low temperatures. Suitable for most plastic bag material like PE, PP, PVC, and much more. With its portable design, you can put it in your bag and carry it anywhere you go; you can even hook it on your fridge so you can use it anytime.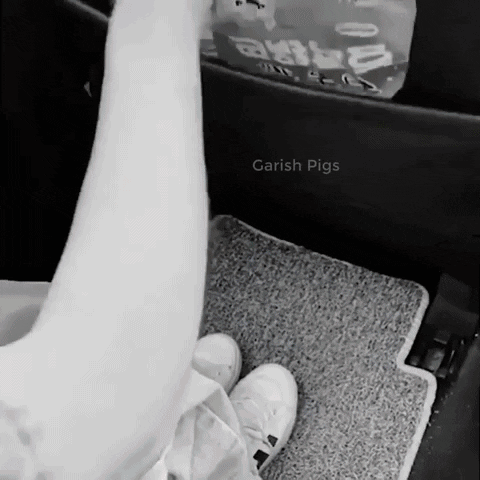 EASY TO USE: open cover to preheat the item by pressing 5 seconds before using, then simply slide it along the edge of any bag and it's sealed airtight.
MULTI-FUNCTION: Keep all edibles (groceries, chips, candies, snacks, leftovers) FRESH and DRY. Avoid containers that don't truly keep food sealed from air. Any type of plastic or aluminum bag is subject to the power of sealing.

SEAL IN SECONDS: Just press and pull the mini food sealer across the bag to create an airtight seal. You will lock you food/ snacks in freshness and flavor.

SAFE & CONVENIENT SEALER: Magnetic bottom, it easily attaches to refrigerators or any stationary metal surface so you will keep it handy in your kitchen, outdoor, cabinet, or anywhere you need it.

SPECIFICATIONS

Material: ABS
Size : 1.6 *1.4* 3.9 in
Color: Gray, Brown
Packing: 1Pcs Sealer