Magic Glowing Stars Fleece Blanket
$29.90 USD
Who doesn't like to sleep under the open sky?   The glow in the dark blanket opens up the simulated world of Celestial bodies made up of the Stars. Moon and the Planets.   Children just love to spend time in the galaxy before falling asleep. The Magic Glowing Stars Fleece Blanket is Child's go-to blanket period!!   They are warm cozy and can be your Child's favorite companion.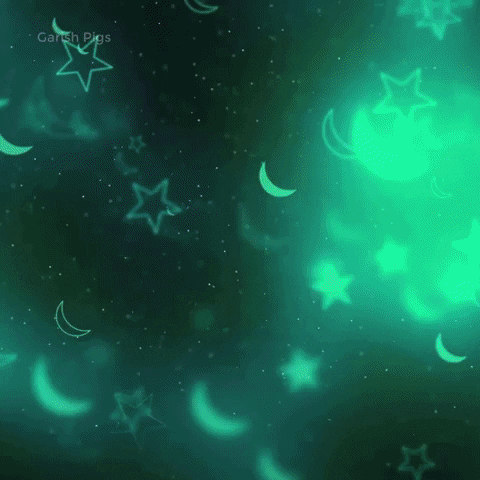 Simply place the blanket under a bright light source for 10 minutes and then take them into a dark room to see the magical Celestial world come to life.  No Power of any sort required!!!
FEATURE:
⭐ Made of 99 percent microfiber polyester, the blanket is super soft and light. provides the best fade & stain resistance. It won't fade, wrinkle, or shed.
⭐ This special blanket may be the best guardian for your child at night. It provides a bright, glowing shield at night to makes them feel more secure while falling asleep.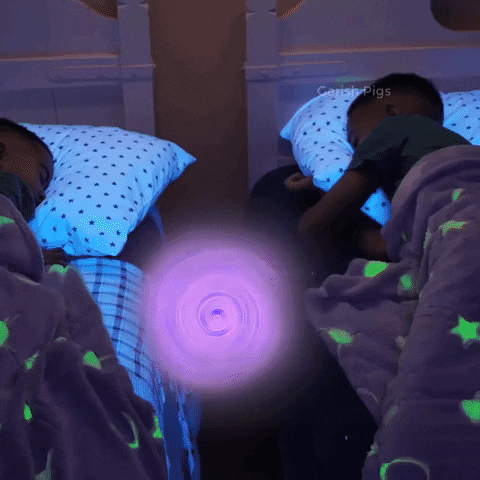 ⭐ Blankets are ideal for everyday use, such as watching TV, reading on the sofa, lying on a chair or bed. It can also be a home decoration, you can take it on a trip. It is easy to carry and can be carried anywhere by simply rolling it up.
 ⭐ Perfect gift: this beautiful dark blanket will be your original gift to a loved one. A blanket is the Best gift for your son, daughter, child.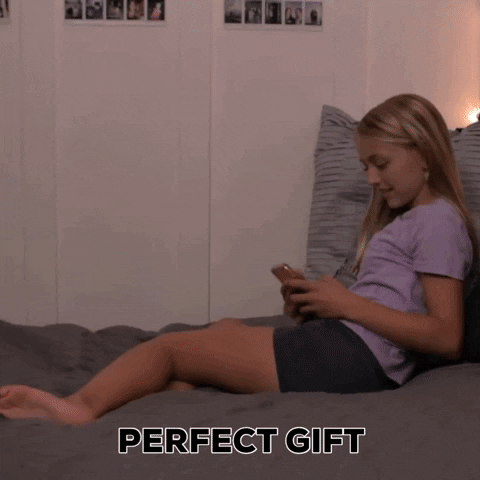 SPECIFICATIONS

Color: Gray
Size: 40 x 60 in,50 x 60 in,60 x 80 in
Weight: 0.77 lb, 0.89 lb, 1.5 lb