Lawn Mower Blade Sharpener
$39.98 USD$79.98 USDSave 50%
Transform your dull lawn mower blade to a beast that slices through anything!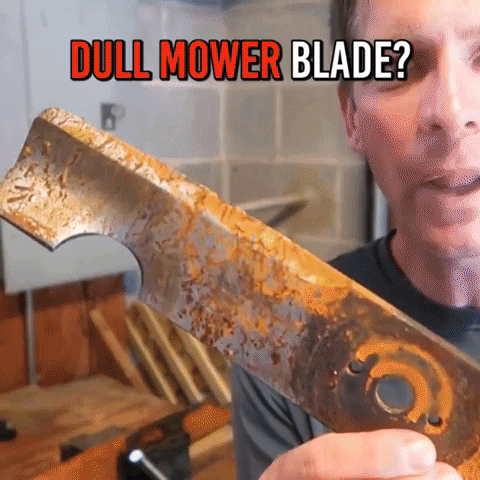 Lawnmower blade need to be sharpen from time to time as they get dull or even rust. The Lawn Mower Blade Sharpener is specially designed to be fitted at power drill to sharpen your lawnmower blade, making the sharpening process easier as it can be done within minutes and the only tool you needed is a power drill.
FEATURES
⚡️HEAVY DUTY THICKER SHARPENING STONE - Each drill attachment has a long-lasting and durable corundum stone that sharpen blades of any size.
⚡️FASTER SHARPENING WITH LESS EFFORT - High quality stones sharpen blades in under 10 minutes so you will never spend much time and effort on sharpening again!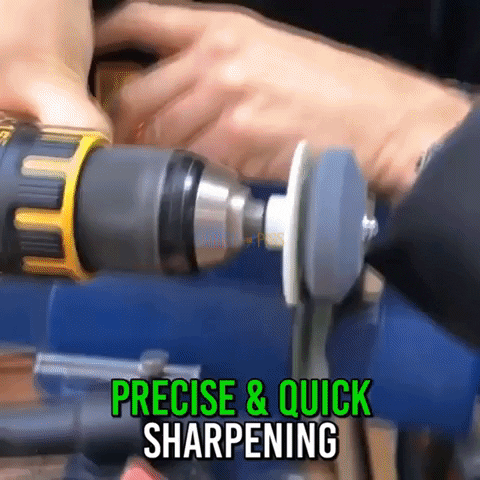 ⚡️TIME AND ENERGY SAVING - It can sharpen the blade easily and quickly, less time and less wait. It can save your time and your energy.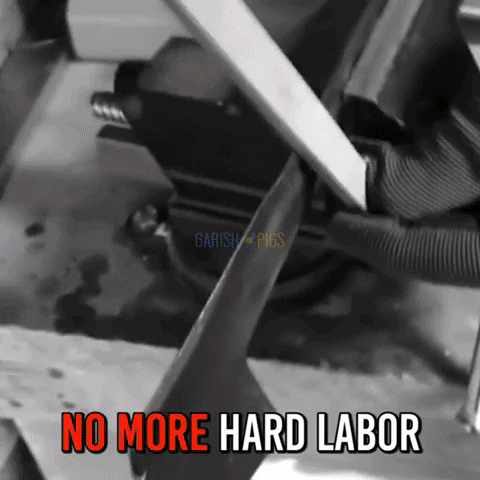 ⚡️INSTALL N 5 SECONDS - Install in seconds and instantly get professional results with easy to understand instructions. 
⚡️WIDE APPLICATION - For sharpening lawn blade, drill blade, mower, sickle bar cutter, roto tillers, hoe and so on. 1/4" shank fits any power drill.
SPECIFICATIONS:
Product name: Lawn Mower Blade Sharpener

Material: Corundum
Size: 1.97"" x 1.85" (50mm x 47mm)
PACKAGE INCLUDES:
3 Pcs x Lawn Mower Blade Sharpeners
Or
5 Pcs x Lawn Mower Blade Sharpeners