Garish Pigs Hand Held Toilet Bidet Sprayer
$34.99 USD
?Saving you money & Giving you health, all-natural alternative that is better for you, your family & the environment.
This will help with the lack of available toilet paper supplies now that everyone is wiping out the stores & stock online!!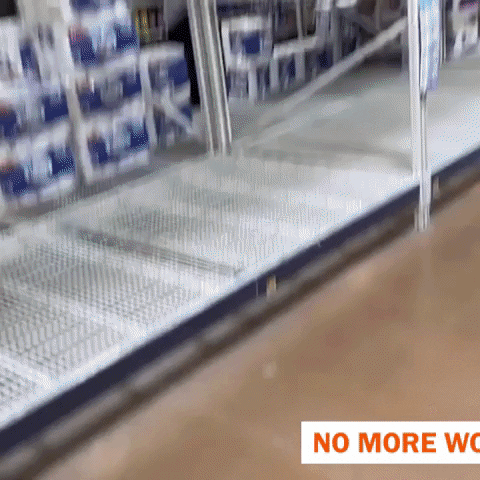 ⚡[Limited Quantity]-Will Sold Out Fast!!!⚡
The corn picture in the video is to show the cleaning ability of the nozzle, not to rub the butt with corn???
?Using this toilet sprayer can save 40% water???
HIGHTLIGHT:
The Perfect Solution For Personal Hygiene: Bidet sprayer provides an easy and efficient way to get fresh gentle spray. Dual spray setting-jet and soft for choice provides a soothing, cleansing, sanitary wash with the press of a button.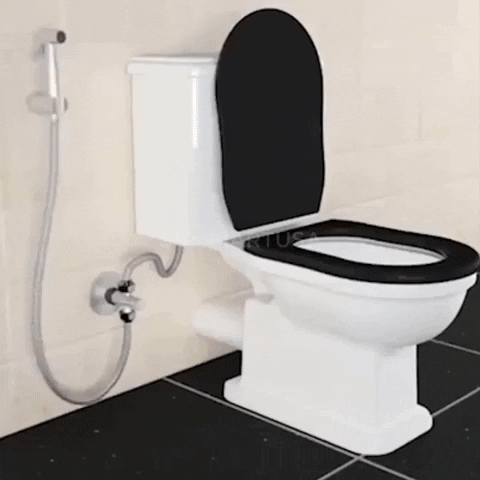 Multi Function: It's not only perfect for personal hygiene, but also great for cleaning the toilet after you go, or for rinsing diapers, bedpans, undergarments, food bibs, muddy shoes, even a water hose to give your dog shower.
Durable: The sprayer is made of stainless steel material which is leak-free and resistant to high pressure and avoids blasting. The spring design can automatically retract when it is not in use, saving room & water. 
Easy To Install: Youc can finish installation in a few minutes, no plumbers required and no difficult tools needed, only DIY tools are enough. And we have a special manual to explain the installation steps.
2 WAYS TO MOUNT: The Hook Can Be Easy Remove For Wall Mount. With Universal 59 inches Hose, It is suitable for common shower, faucet and toilet interface.
Saves You Money: The average person spends over 90 dollars a year on toilet paper. A family of 4 can use over 350 dollars a year. Using Hand-Held Bidet and rinsing with fresh running water reduces toilet paper use by 90%.
SPECIFICATION:

Material:  Stainless steel 

Finish: electroplate

Installation type: wall-mounted /toilet tank mounted

The length of hose: 59 incheS (1.5m)
BUY MORE SAVE MORE
 ⚡[Limited Quantity]-Will Sold Out Fast!!!⚡