GP™ Optimus Electric Shaver 2022
$53.95 USD$107.99 USDSave 50%
The 6-in-1
Rechargeable GP™ Optimus Electric Shaver

 is the perfect way to keep your shaving goals in check. 

Great for beard trims, head shaves, and more!

"Does a good job shaving my head and beard. Cleans real easily. Doesn't leave a mess to clean up. Battery life is amazing. I plug it in before it needs it. I like the way it feels in my hand." - Tony M., GP™ Optimus customer
INNOVATIVE DESIGN FOR MAXIMUM COMFORT
GP™ Optimus Electric Shaver 2022 was reinvented and remastered design with the use of best-in-class materials to offer unconventional comfort during shaving. 
Thanks to the unique design the shaver easily gets to all tough to reach areas ensuring impeccable results.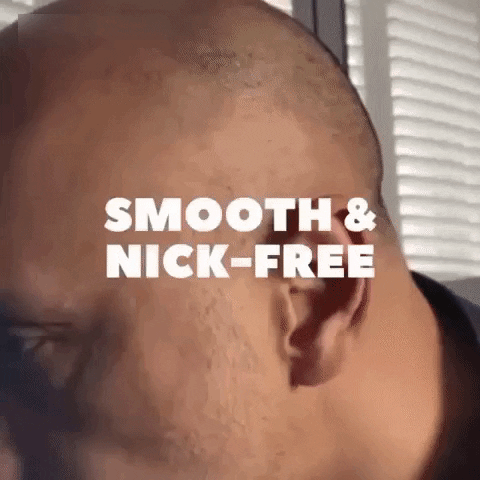 Features
6-in-1: Multi-function shaving tool that includes a facial cleansing brush, trimmer, nasal hair, face washing, etc.
Portable: Stainless steel blade head with 3 different lengths of orientation combs are easy to disassemble and store for easy transport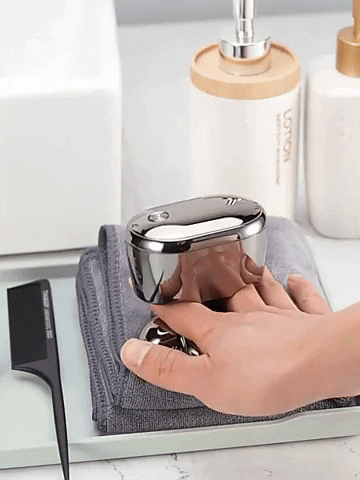 Washable: Meets waterproof class standards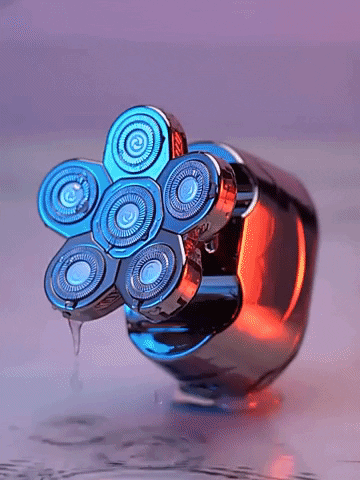 Dry and Wet Shave Capable: Can be used with shaving cream, in the shower, or dry
Long Life Battery: Our shaver is equipped with a powerful integrated lithium-ion battery which allows quick charging and 90 minutes of cordless use. This gives you the freedom to shave anywhere and anytime at your convenience. This also makes GP™ Optimus a must-have for travelers who often need a quick shave on the go.
Smart travel lock: Prevent the shaver from turning on while in your luggage. GP™ Optimus also shows the battery level in percentages.

Exceptional Contouring: Each floating blade is mounted in a flexing head that automatically adjusts for tighter or larger curves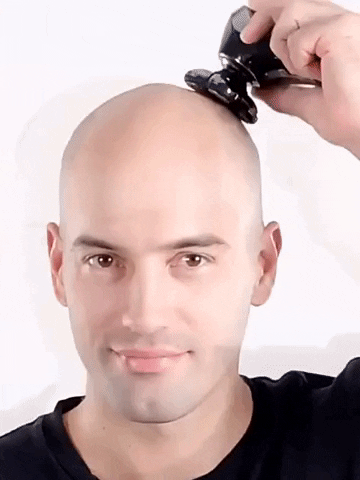 Faster shave, less irritation

No Nicks. No Cuts.
Package Include:
User Manual*1
USB Line*1
Machine*1
Packing box*1
Nose trimmer *1
Hair trimmer*1
Beard trimmer head*1
Face brush*1
Silicone head*1
Guide comb*3
Cleaning brush*1
Frequently Questions Asked
Question: Does GP™ Optimus Shaver only offer a wet shave?
Our shaver has integrated water resistance technology, you have the option to choose which way you want to shave, wet, dry, or even in the shower.
Question: How much time GP™ Optimus Shaver will take to shave off my head completely?
Each haircut is different so allow some time for your personal hair cutting needs. Once you are comfortable with your head shaving appliance, it will take just a couple of minutes to completely shave off your head.
Question: How much time does it take for a full battery charge?
It takes approximately one to two hours to get it fully charged. 
Question: How to use GP™ Optimus Shaver Travel Lock?
The machine has a travel lock function: press and hold the power switch for 3 seconds, the machine will automatically lock, then press and hold the power switch for 3 seconds, the machine will automatically unlock.
Question: Is GP™ Optimus Shaver good enough to shave my body without leaving skin bumps?
Our shaver will leave no rashes or skin bumps on your skin.