GarishPigs™ Pressure Relief Gel Seat Cushion
$33.99 USD$67.98 USDSave 50%
Sore back, neck from working at home? This is the perfect solution!
You want to find a solution to relieve back pain, make you feel comfortable when sitting for a long time in one position. Try GarishPigs™ Pressure Relief Gel Seat Cushion.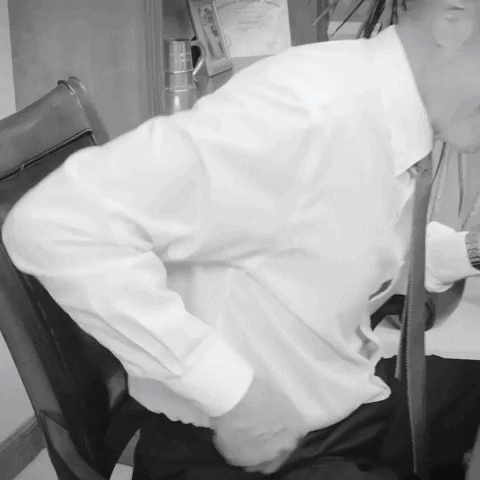 ☑️  Unique honeycomb design: Unlike your memory foam desk chair, sciatic nerve pillow, or foam cushion, this cushion's unique flex-grip honeycomb design allows air to circulate and stays cools to the touch.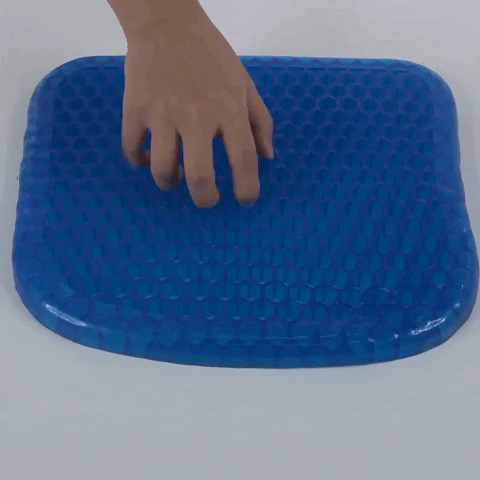 ☑️ Strong and durable: Made with ultra-flex polymer, this cushion support cushion is durable for everyday use. It retains its shape even if you sit on it every day all day long.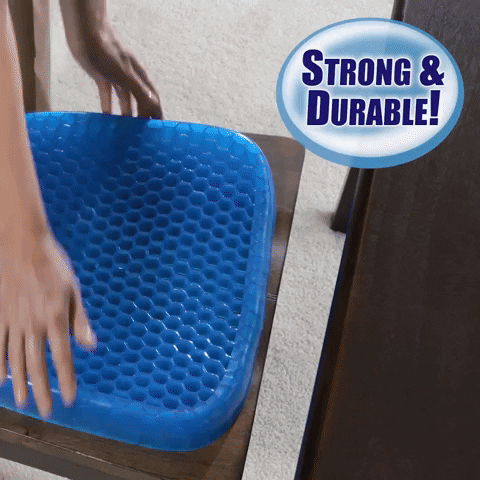 ☑️ Special back and spine support: GarishPigs™ Pressure Relief Gel Seat Cushion supports your backside and spine so well, no other seat cushions for chairs can make that promise! When you sit on this cushion, it collapses in on itself to provide you with optimal lumbar support and comfort.
☑️  Fits Most Chairs:  Whether you need support in your computer chair, office chair, deep seat, car seat, or recliner, this cushion can help! And since this cushion cradles your backside, you won't be lifted high in your seat. 
SPECIFICATIONS
Type: Seat Cushion/Back Cushion
Colour: Blue
Size : 14.9*11.8*1.6 in