Garish Pigs | Reusable Non-Stick Grilling Bag
$19.99 USD
?SAVE TIME, EAT HEALTHIER WITH THIS PERFECT BARBECUE SOLUTION!?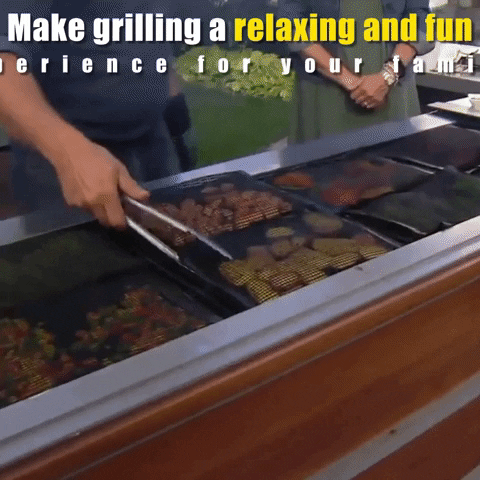 Keep losing pieces of food through the grills during your barbecue? Fret no more and save every piece for your stomach with this Reusable Non-Stick Grilling Bag!
FEATURES:
?Non-stick coating: Easily remove even the most delicate food after grilling without pulling them apart or leaving bits of food.
?No more losing pieces through the cracks: It keeps your food from falling through the grates. The snap button closures keep all the food is tightly locked up inside the pouch.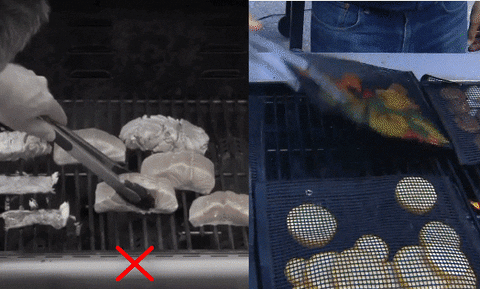 ?Flip like a pro: This bag makes flipping your food easier and faster!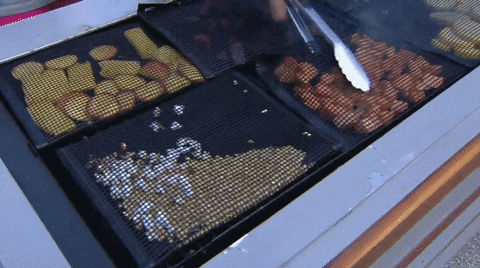 ?Less grill cleanups: The bag ensures scraping on the grill. Do less cleanup after a backyard cookout!
?High quality & Durable material: They're fiberglass coated food-grade PTFE on both sides and can withstand temperature up to 500°F!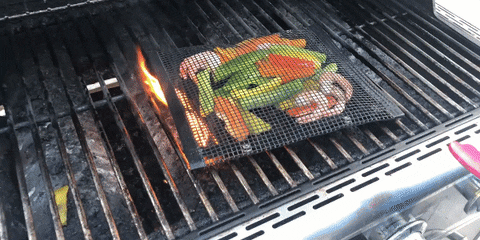 ?Easy to clean: Simply throw it in the dishwasher with the rest of the dishes for easy cleaning.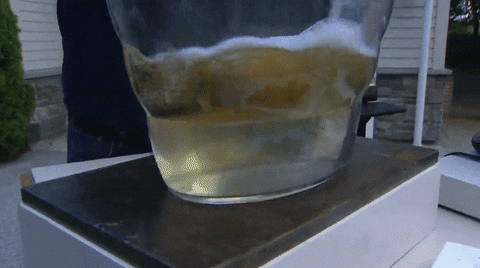 SPECIFICATIONS: 
Material: Food-safe PTFE mesh with non-stick coating
Color: Black
Size: 12"x 9"
PACKAGE INCLUDES:
1 x  Reusable 

Non-Stick Grilling Bag