Garish Pigs | Portable Food-Grade Silicone Picnic Ice Cube Mold Tray
$34.99 USD
BUY MORE - DISCOUNT MORE!:
NEVER STRUGGLE TO REMOVE ICE CUBES AGAIN WITH THIS PORTABLE FOOD GRADE SILICONE ICE CUBE MOLD TRAY! AN EASY WAY TO MAKE AND SERVE CLEAN ICE CUBES! ?? 
All it takes is a gentle push and each nicely sized ice cube will pop out with ease due to the flexible silicone tray. Your ice is ready to be served without touching it!
Our ice cube trays are manufactured in such a way that seals the ice cubes inside the trays and guarantees purity by preventing freezer odors and smells from reaching the liquid inside your ice trays. Feel safe to place it near any food!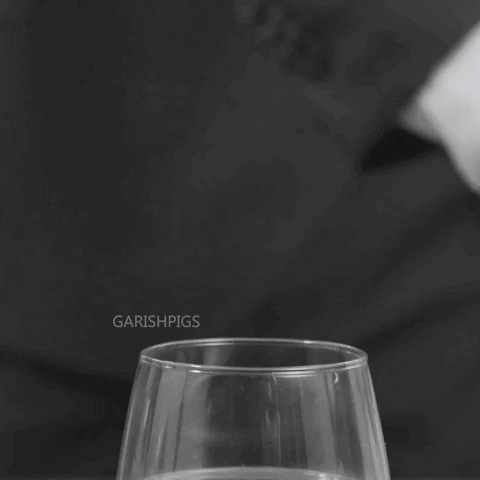 FEATURES:
✅ Upgraded a thermo-effective container: The secret is two-fold: The thermo-effective container keeps the ice chilled at room temperature when it's closed, AND the all-new design of rounded ice takes MUCH longer to melt because of its surface area to volume ratio. Large round cubes are perfect for whiskey and cocktails so your drink stays cold without becoming watered-down.
✅ Bring your ice cubes ANYWHERE:  The thermo-effective container limits melting even after hours exposed at room temperature. So it's perfect for adding a little extra chilled magic anywhere, whether you're in a hot tub with someone special, on a camping trip with your family, enjoying the summer sun with friends or even traveling the world.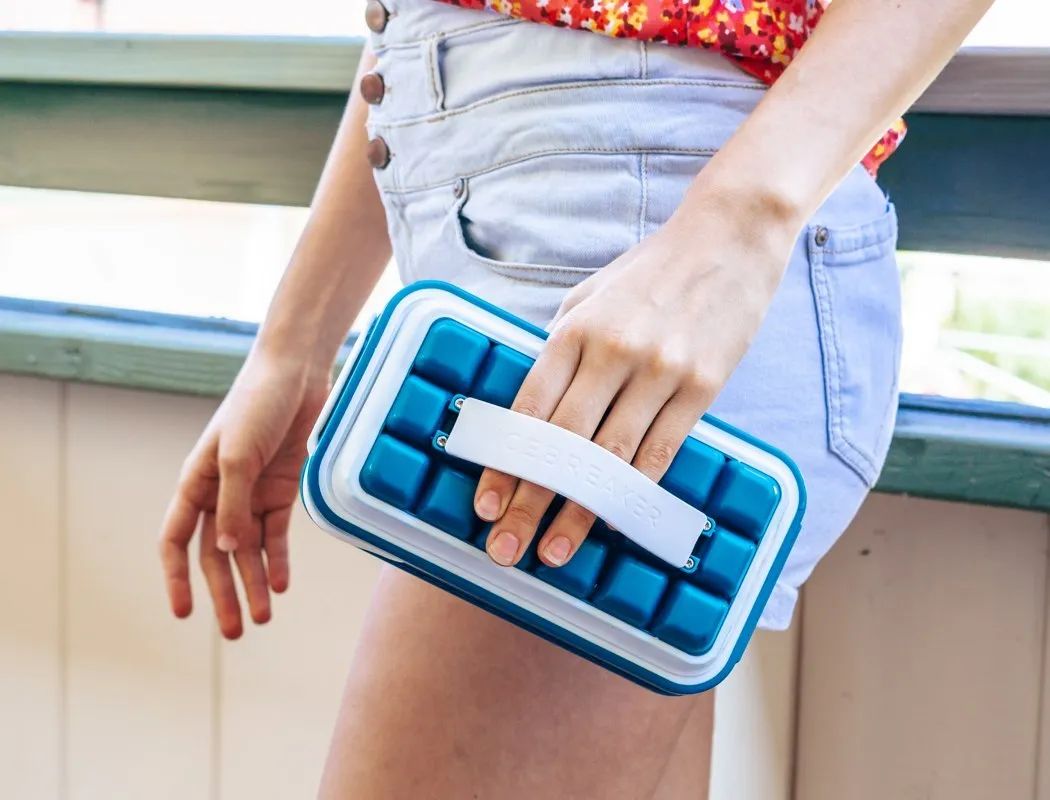 ✅ Made from BPA-free food grade rubber and plastics and 100% non-toxic: safe for you, your family and friends. Plus the PORTABLE FOOD GRADE SILICONE ICE CUBE MOLD TRAY  is super durable and dishwasher safe, so you will never have to replace it! Chill any of your favorite drinks — whiskey, craft cocktails, juices, iced coffee or water!
✅ Makes 18 large ice cubes: Enjoy 18 large slow-melting 1x1x1" ice cubes from the air-tight container anywhere without foul-tasting freezer odors.
PRODUCT INFORMATION:
Ice cube mold tray: 7.87*4.33*1.6in

Ice cube size: 1*1*1in

Color: green