Garish Pigs | Folding Insulated Picnic and Camping Basket
$39.99 USD$60.00 USDSave 33%

Keep Food Warm and

KEEP DRINKS COOL 

on hot day without having to hide from the sun!
Now that we're in the heat of summer, trying to keep your drink cool becomes a paramount activity at any outdoor event. We know that struggle well (what with day drinking and all), so we decided to share some of our favorite ways to enjoy a refreshing, ice-cold drink without having to hide from the sun. The Garish Pigs Folding Insulated Picnic and Camping Basket is a great insulated basket for all seasons.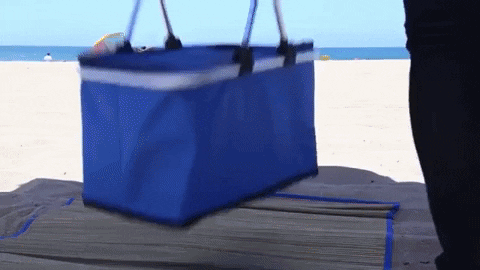 Features:
☑️ Effective Insulation: Middle layer is made of EPE and the inner layer is made with environmental aluminum. The basket will keep your food warm and cool down your drink.
☑️ Folding Design: It can be folded in to small size for convenient carry with a soft grip on both handles. Sturdy aluminum frame and smooth 2 sliders zipper for quick opening/closing.
☑️ Large Capacity: Capacity about 30L which has enough room for your family food, drinks, fruits, other necessities, etc.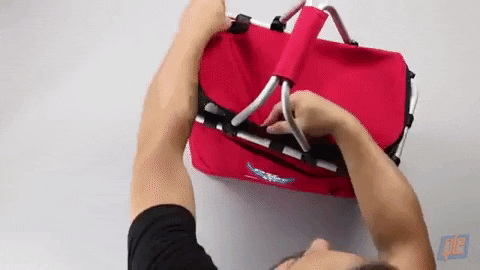 ☑️ Waterproof: Outer layer is made of oxford cloth. The basket is waterproof and easy to clean. 
☑️ Suitable For All Occasions: The basket is great for Picnic, Camping, Hiking, Fishing, BBQ Parties, etc.
Specification:
Material: Oxford Cloth+EPE(Expandable Polyethylene)+Aluminium Film
Color: Black
Capacity: 30L
Product Size: 18.5 x 11 x 8.7inch
Folding Size: 18.5 x 11 x 1.9inch
Weight Approx: 1.1 lbs
Package Included: 1 x Garish Pigs Folding Insulated Picnic and Camping Basket