Garish Pigs | Easy Installation Automatic Outdoor Misting Cooling System Kit (20 Ft and 30 Ft)
$39.99 USD

❄️COOL OFF YOUR OUTDOOR AREA AND FULLY ENJOY SUMMER WITH THE
AUTOMATIC OUTDOOR MISTING COOLING SYSTEM KIT!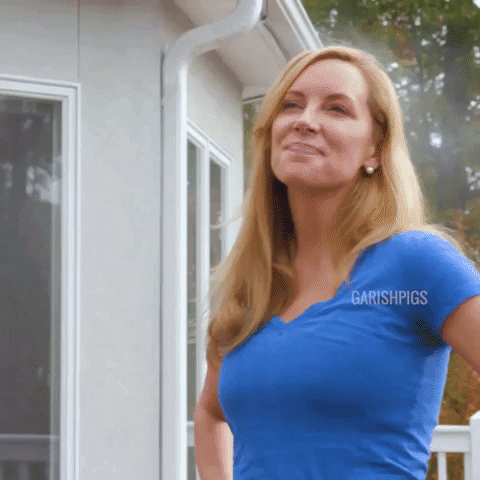 Due to climate change, it's getting hotter and hotter in the summer and that makes you feel reluctant to play outside, and before you even realize, your summer is GONE! Let's fill your summer with full of fun outdoor activities with the Automatic Outdoor Misting Cooling System Kit, perfectly designed to cool off your patio, customers enjoying a meal at a restaurant, humidifying greenhouses, humidifying warehouses to reduce dust and electrostatic shock, mushroom propagation and the list grows every year!

FEATURES:
☑️ EPIC COOLING: Our automatic misting cooling system has outstanding cooling effect. The misting cooling system directly use tap water to spray and cool down, no electricity consumption, no energy consumption, and delivers very fine mist to significantly cool the air in the hottest summer weather. It can cool surrounding temps by 30 degrees! There is also excellent performance in agricultural irrigation.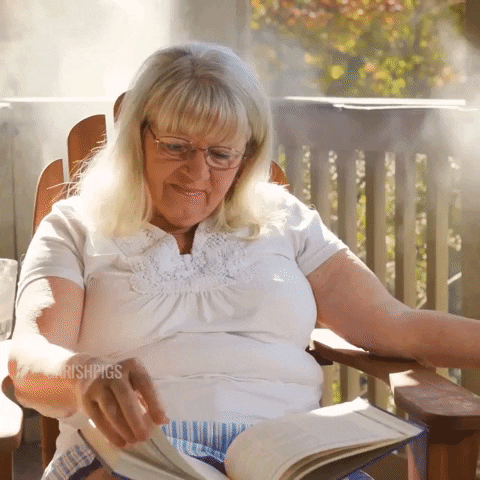 ☑️USE IT ANYWHERE OUTSIDE: Automatic Misting Cooling System can be widely apply for any place you want like garden, landscaping, greenhouse, humidification, outdoor cooling system, epidemic prevention, spraying disinfectant, deodorant air purification, swimming pool misting fog cooling, mist mosquito system and so on.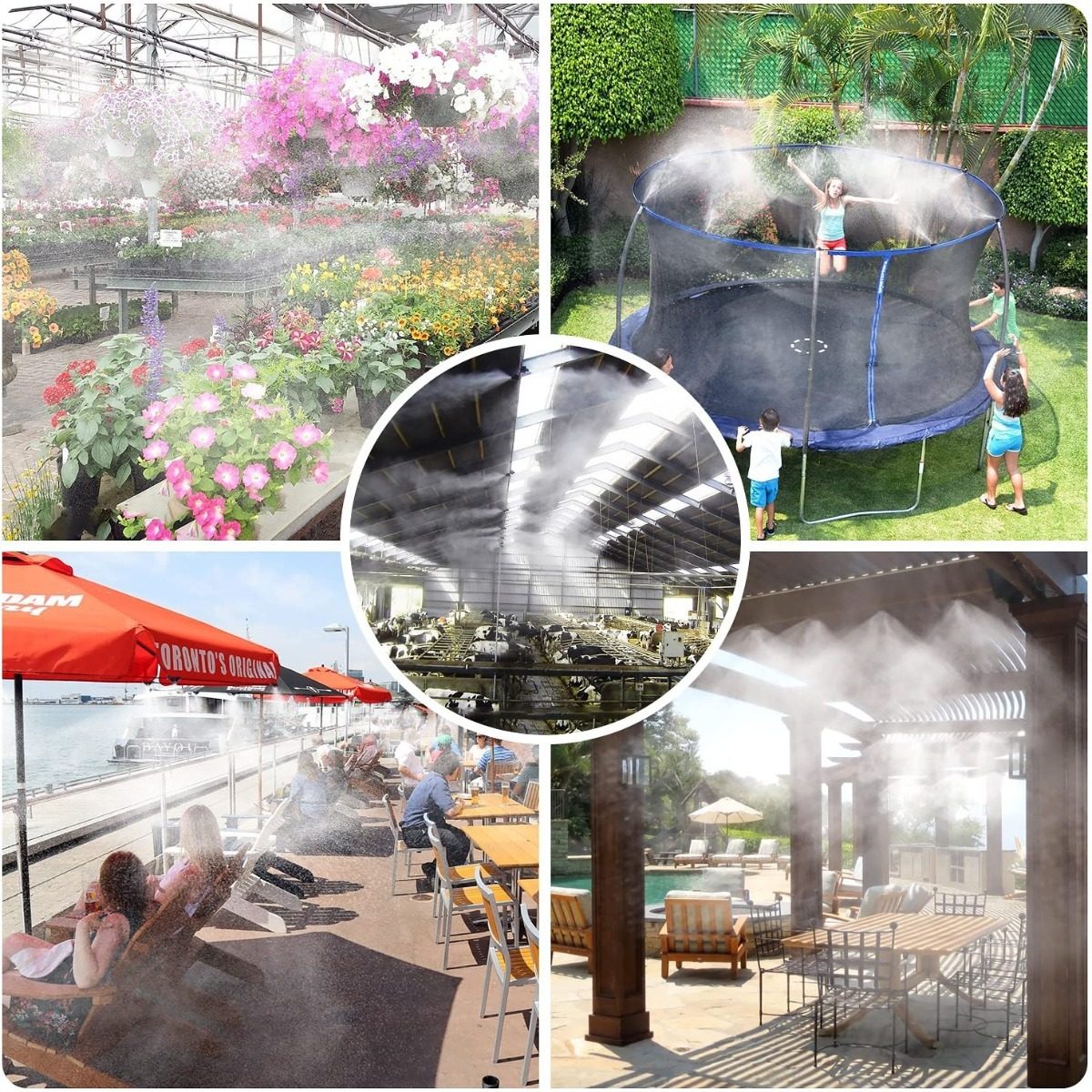 ☑️EASY TO INSTALL: Our misting system can be installed and set up within minutes! It is designed to attach to any basic outdoor faucet (3/4 inch). No pump needed, no power required. Max working pressure is 30 BAR (450 PSI).
☑️HIGH-QUALITY MATERIALS: Use of well-made brass atomizing nozzles and the pipe is made of PE plastic with excellent UV protection that is resistant to yellowing, hydrolysis, and microbial degradation.
INSTRUCTIONS:
Connect the faucet adapter to the water tap
Turn on the water to rinse out the system for 1 minute
Screw the misting nozzles to the Tee fittings, except the last one for the end plug
Turn on water to rinse out the system for 2 minutes
Turn off water and install last nozzle into the end plug fitting
Fix the misting line with the provided saddle clamps
Turn on tap slightly until mist jets are running
Enjoy the misting system
SPECIFICATIONS:
Color: White / Black
The kit does not come with a calcium filter.
PACKAGE INCLUDES:
20 ft set: 10 ft water supply pipe, 10 ft spray pipe, 6 spray seats, 6 nozzles, 1 faucet connection, 1 plug, 20 ties, 20 pipe buckles.
30 ft set: 10 ft water supply pipe, 20 ft spray pipe, 11 spray seats, 11 nozzles, 1 faucet connector, 1 plug, 30 ties, 30 buckles.