Garish Pigs | 2 Color Breathable Summer Cooling Mat For Dogs And Cats
$34.99 USD
 
? Don't let your pet overheat this Summer! Our BREATHABLE SUMMER COOLING MAT FOR PETS is the perfect companion for your furry friends in the heat of the Summer. Keep your pets safe and prevent them from getting heat related illnesses. ❤️
FEATURES:
☑️ Self Cooling Pad: All-day cooling with no water, batteries, refrigeration, or electricity. The pad regulates the temperature by absorbing heat, and the cooling factor gives the skin a cool feeling of comfort.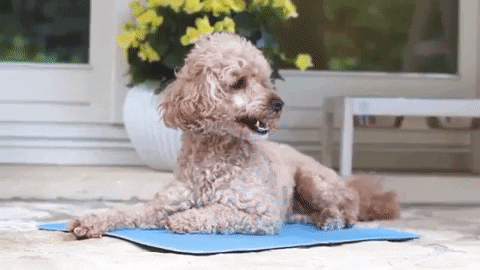 ☑️ 3-Layer Cooling: Top quality ice silk, premium cotton, and breathable mesh with a super comfy and soft design.
☑️ Toxic-Free and Chemical-Free: 100 % safe for all pets. Made of self-cooling fabric without chemical polymer, glue, crystal. The fibers used are safe and non-irritating fibers. This fabric is light, breathable and comfortable to wear compared to ordinary moisture-proof fabrics.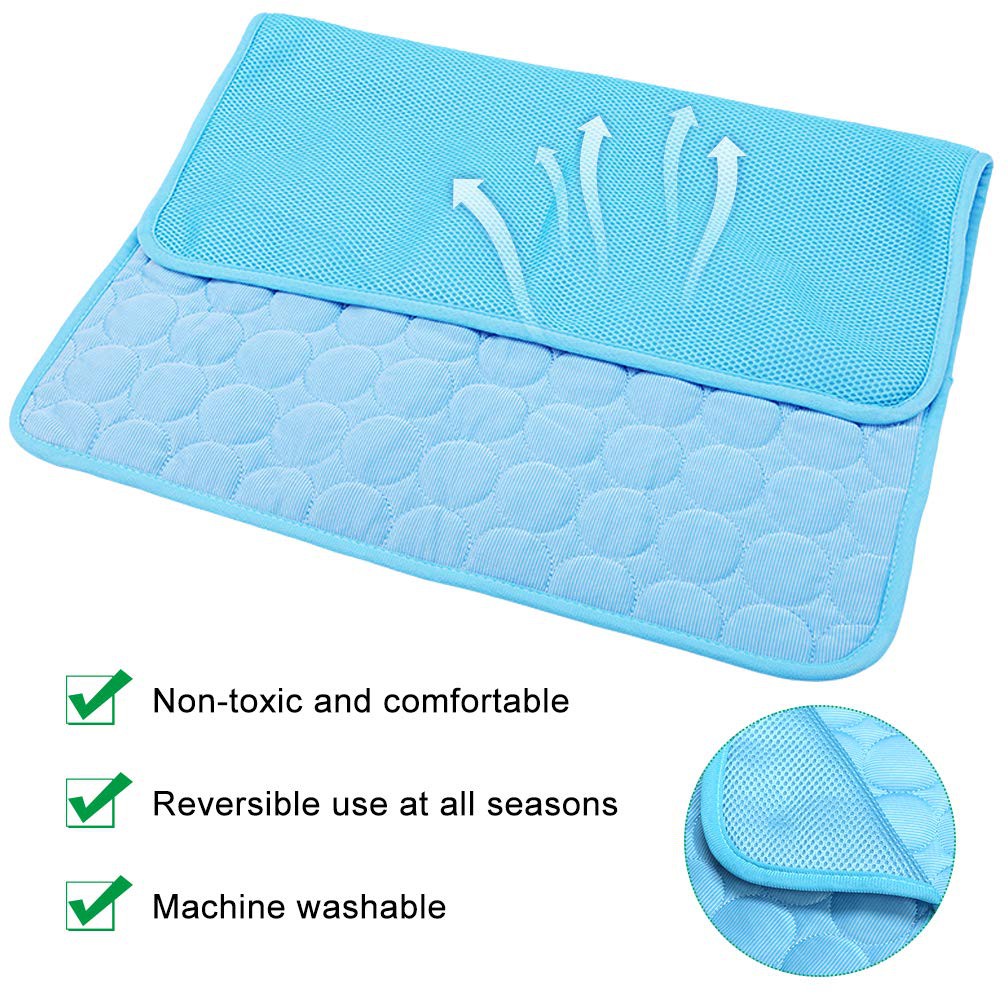 ☑️ Breathable and Moisture-Proof: Wicks away moisture instantly and keeps your pet clean and dry.
☑️ Durable and Tear-Proof: Avoid damages caused by scratches of your pets.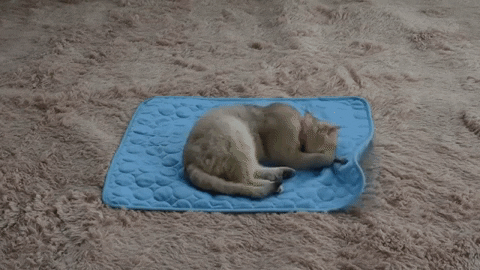 ☑️Easy Cleansing: Suitable for both machine wash and hand wash.
PRODUCT INFORMATION:

Material: PVC
Size:  S: 19.6x15.7in;   M: 24.8x19.6in;   L: 24.8x19.6in;   XL: 40.1x27.5in
Weight: 4-11.3 oz