Efficient Gap Weeding Roller Head
$30.95 USD$47.45 USDSave 35%
The revolution of the weed snatcher - Efficient Gap Weeding Roller Head  is all you need to get rid of weeds!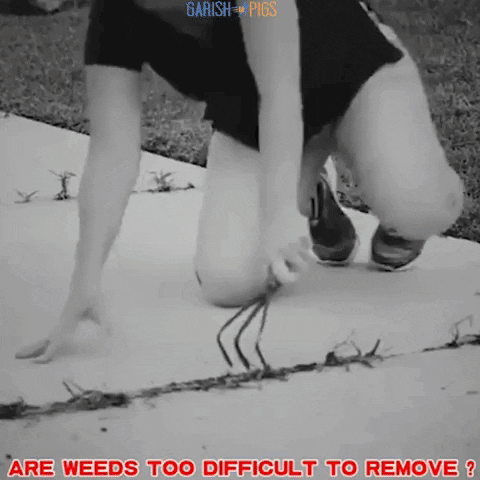 Ugly weeds can make a beautiful deck look like a wreck and totally steal your home's curb appeal! You can try pulling them but that hurts your back and knees. And chemicals with their harsh fumes can kill a lot more than just weeds. The Efficient Gap Weeding Roller Head - the ultimate crack and crevice weeding tool for weeding driveways, sidewalks, lawn pathways, decks, yard brick-work, walkways, patios, and anywhere weeds are growing in. Just put it along and and weeds are gone.
Features:

✅ 

QUICK CLEANING & ECO-FRIENDLY
The Efficient Gap Weeding Roller Head lets you simply roll the tool over any crack or crevice and scrape the weeds away. You can attach a long stand-up handle to the head (the handle is not included) and it will give you the leverage you need to quickly and easily remove weeds without using dangerous chemicals or back braking weed pullers.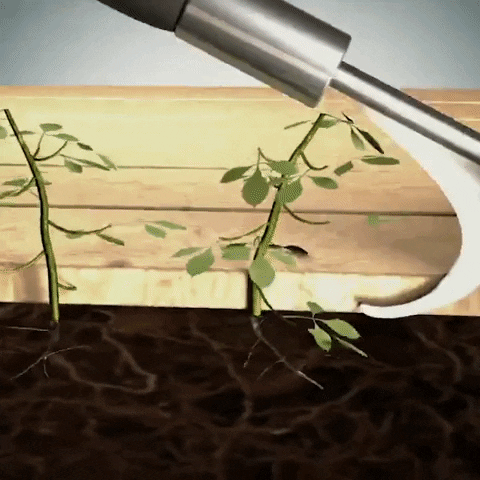 ✅ 

ADJUSTABLE & DUAL FUNCTION DESIGN
You can choose the right handle for this weeding head according to your height or anyone else's and use it it comfortably and no more kneeling or bending down to pull weeds out of the crack. There are three interchangeable heads that you can purchase the proper one and swap it easily. The heads fit and function well in both small seams and thick seams. This outstanding design makes the Efficient Gap Weeding Roller Head the best version on the marketplace.
✅ 

EASY TO USE AND INSTALL
The weeding head is on wheels with high-quality bearings that easily roll on the ground, so you can easily push the head back and forth. You can easily connect the weeding head to any handles you want. Just twist the screws to adjust and attach it.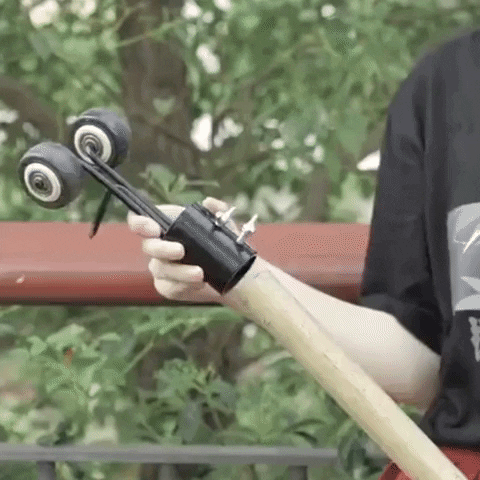 ✅ 

WIDE APPLICATION
The Efficient Gap Weeding Roller Head works great on pretty much any types of surface where weeds will grow in cracks from the wider driveways and sidewalks to the narrower patios, bricks and decks in just minutes.
Specifications:
Materials: Stainless Steel 
Package includes: