Ergonomic Cutter Rotary Cutting Tool
$38.98 USD$77.98 USDSave 50%
Cut Fabrics Like Butter Effortlessly! 

?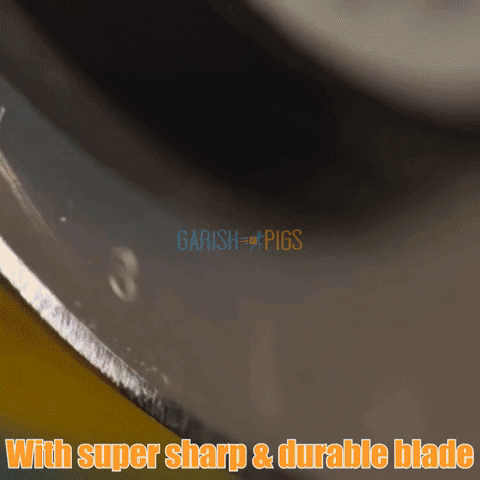 Ideal for cutting multiple layers of fabric, paper, crafts, sewing and leather projects.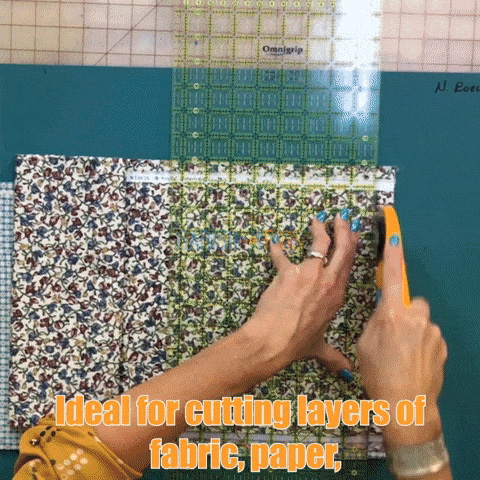 Rotary cutter has ergonomic clench handle, easier to use, reduces hand fatigue! It can go for left or right handed, switch the blade from one side to the other easily to suit a lefty.
Great safety feature, the blade automatically retracts when you let go of this handle. This rotary cutter has a lock button that you can use to either keep the tool shut or open. Push button easily locks the blade when not in use, can also lock the blade in place allowing for easy comfort cutting.
The blade is superior quality tool steel with hard treatment, is very sharp & durable, and it can be removed and replaced. Extra replacement rolling blades ensure you have enough sharp blades to last your project.
NOTE: It is highly recommend to use a self-healing cutting mat when you use this rotary cutter to prolong blade life and protect the desk.
Specifications:
Material: Stainless Steel Blade + ABS Handle
Blade diameter: 1.7in (4.5cm)
Function: Rotary Cutter Blade
Suitable for: Leather, Fabric, Vinyl, Fiber Paper
Blade Changing Method: Rotary
Package includes:
SET A
1 x Ergonomic Cutter Rotary Cutting Tool
SET B
1 x Ergonomic Cutter Rotary Cutting Tool