Led Projector Art Drawing Board for Kids
$49.96 USD$99.96 USDSave 50%
Give your kiddos hours of creative fun & entertainment! 
?
"My kids absolutely love this toy. They spend hours drawing and entertaining themselves" 
⭐
⭐
⭐
⭐
⭐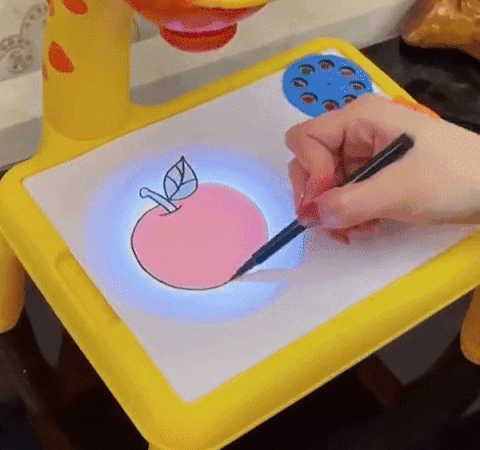 Are you looking for a toy that will blow your kids' mind with so much fun? Watch their little eyes light up with joy when they see this! 
MAIN FEATURES:
✔️ 

Creative Fun 
Watch as your kids use their imagination and creative skills to design and draw 24 amazing different pictures! They can master drawing skills and learn new animals/fruit together.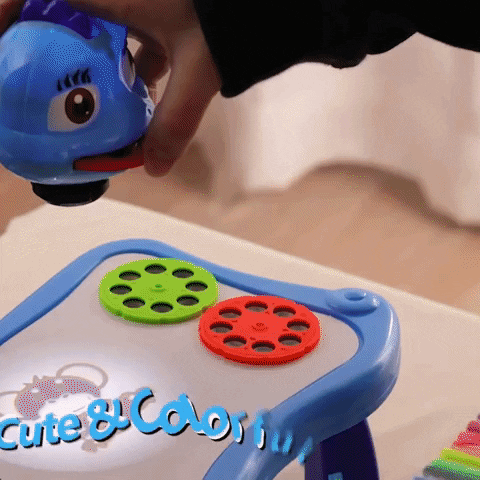 ✔️ 

Child Development
Encourage and stimulate your child's cognitive creative development away from mobile, tablet & TV screens. Watch them entertain themselves for hours drawing in the lines on their own or with siblings, friends and family.
✔️ 

Child-Parent Bonding
Spend time bonding with your little ones making pictures you can frame together. It makes the perfect gift for them to enjoy. 
✔️ 

Easy to Use
Simply add one of the cartridges, and draw the projected picture! It comes with 12 color markers, , 1 drawing book, 3 stencils & an eraser (or a piece of cloth)!
Specifications
Material: Plastic
Size: As shown in the pictures
Battery Type: 3 x AA battery (not included)
Color: Navy, Blue, Pink, Yellow
Package includes
1 x Table
12 x Color Markers
1 x Blank Drawing Book
3 x Pattern Slides
1 x Eraser (or Cloth)