Children Animal Cartoon Warm Sleeping Bag
$54.45 USD$90.00 USDSave 40%
FROM CUTE CUSHION TO SLEEP- TIME BUDDY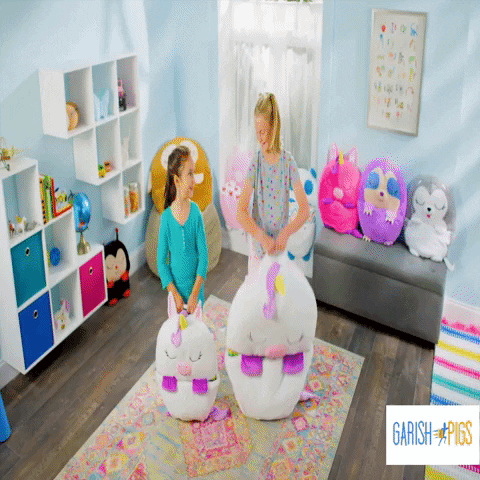 Most children resist napping. The world is full of such wonder that they don't want to miss a moment. There are games to play, friends to have fun with, and discoveries to make. That's not easy for parents who want to make sure their growing child is getting the sleep he or she needs.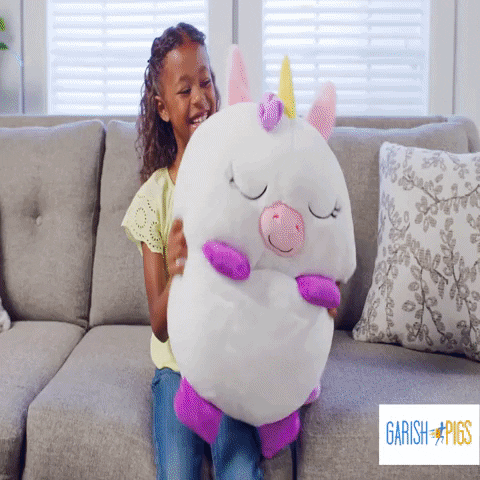 So why not make sleep time a fun time that your child will enjoy? This Sleeping Bag looks like a cute play pillow, but it's so much more! This adorable squishy cushion opens up to become a soft sleep sack that they can snuggle into as they drift away into dreamland. Your child will love nap time on his own, with siblings, or sleepovers with friends.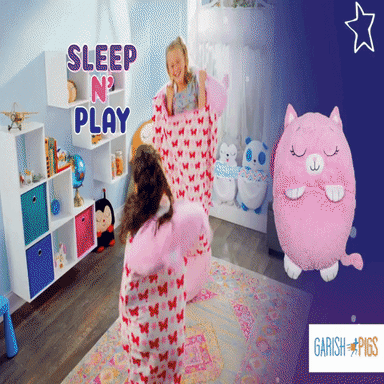 Every child loves this Pillow Sleep Sack. Imagine how surprised your child will be when you tug on the feet and the cute animal face transforms into a full-length body and cozy sleep sack! Choose between multiple animal caricatures.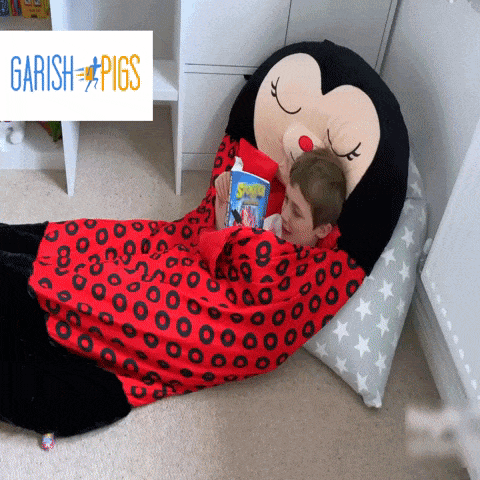 ABOUT THIS ITEM
Warm, cozy, and comforting
Take with you anywhere
Perfect for sleepovers
Safe and easy-to-use zipper closure
Sparks your child's imagination
Supports your child's growing independence
Makes nap time and bedtime easier for parents
Multiple adorable animal caricatures to choose from
Converts from pillow to sleep sack in a snap
A perfect pillow for playtime, storytime, and even study time
Standard and large sizes
Machine washable
Plush and comfortable
REGULAR SIZE: ONE SIZE FITS MOST KIDS
LARGE SIZE: ONE SIZE FITS MOST BIG KIDS
It's not only can be a plush toy but also a sleeping bag, When you need to use it as a sleeping bag, just open it and off the zipper!
For Children Of All Ages

You'll laugh when you see your child's newfound love for sleep time!
How to covert sleepy sack to play pillow?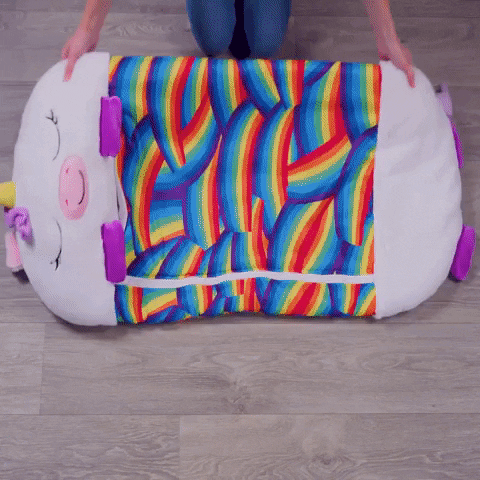 Specifications:
Material: Cotton, Fluff
100% brand new and high quality

Used for: Outdoor, Home

Size: Small ( 54''L x 20''W ), Medium ( 63''L x 24''W ), Large ( 71''L x 28''W)
Package includes: