Buttler Bidet Toilet Seat Attachment
$61.45 USD$75.00 USDSave 18%
 This DIY Bidet Transforms Your Bathroom into a "Luxurious Spa" in Under 15 Minutes!
? If mud was smeared on your skin, would you use tissue to clean it? Bet not. You'd go to the sink and wash the spot with water.
?‍ So, why do you use toilet paper after using the restroom?
‍? Dry-wiping leaves you itchy & sticky. Even wet wipes can still feel "swampy", and the sensation only goes away when you shower.
?‍ But there's a better way to clean after using the toilet: Just "wipe with water" using this new device.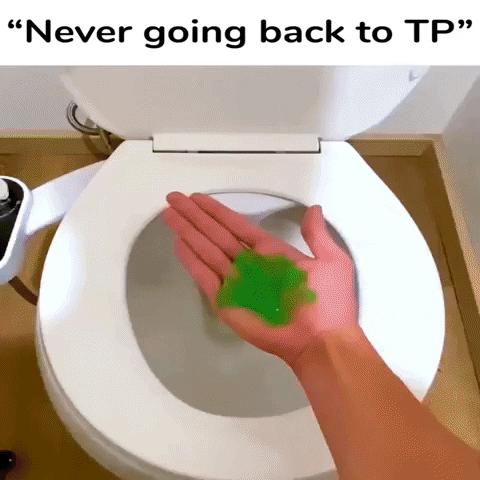 80% of the World Uses Bidets. Why Don't You?
Get a hygienic, gentle wash of clean water at the turn of a knob. Instantly attaches to any toilet. No professional installation is needed. You'll never go back to toilet paper again.
✔️ Angle customization. Get a precise clean every time
✔️ Pressure customization. Enjoy back and front wash at your preferred comfort level
✔️ Self-cleaning nozzle mode. Let the bidet take care of the dirty business for you
✔️ Standard size. Attach the bidet to any toilet seat in the perfect fit

Why You Need It?
?? NO ELECTRIC AND ECO-FRIENDLY: The Toilet Bidet Sprayer requires no electricity or batteries. Washes with jets of fresh are more hygienic than traditional paper or wet wipes, reduce the amount of toilet paper consumption, can be environmentally protected, and save you money.
?? SPA EXPERIENCE: Experience a soothing, freshwater wash that leaves you feeling clean and rejuvenated.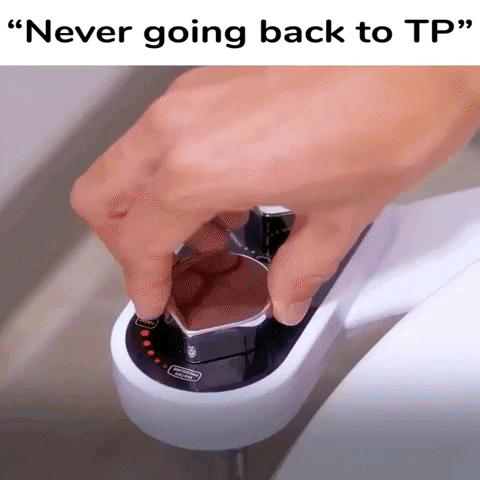 ?? MINIMAL AND AMAZING DESIGN
?? MULTI-FUNCTIONAL PANEL:
Rear wash
Feminine wash
Nozzle cleaning
Water pressure control
Warm water wash
Temperature control
?? DUAL NOZZLE CARE FOR WOMEN: With both rear and front washes, the nozzle can be positioned to your liking. There is an individual nozzle design for feminine.

?? SELF CLEANING NOZZLE: Dual nozzle design, with self-cleaning function, after each use it will be rinsed thoroughly and retract the nozzle protection door for extra protection and easy maintenance will give you the best sanitary cleaning.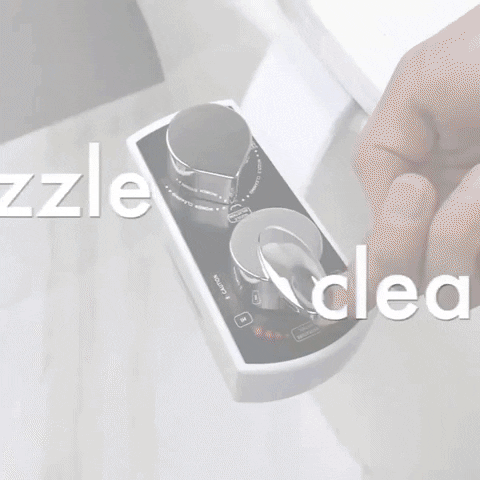 ?? EASY INSTALLATION: All the fittings are in the box and you can install them in 20 minutes. You can have an interesting DIY installation with your family. No plumber is necessary!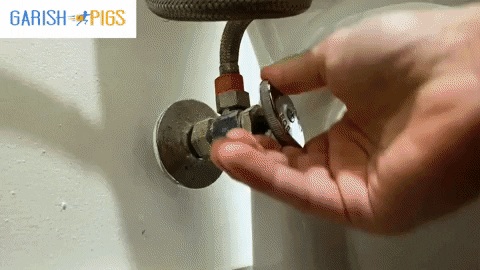 How to install Toilet Bidet Sprayer:
Specifications:
Function01: 

rear wash

Function02: 

feminine wash

Function03: 

nozzle cleaning

Function04: 

warm water wash

Function05: 

water pressure control

Nozzle: 

dual nozzle

Faucet Tapping: 2 Holes

Tap hole: 2 Holes
Package includes: As the picture