3-in-1 Car Air Ionizer, Purifier & Charger
$34.99 USD$69.98 USDSave 50%
 "89% OF PEOPLE WILL HAVE BETTER IMMUNE SYSTEMS IF THEY BREATHE CLEAN AIR" - DOCTOR MICHAEL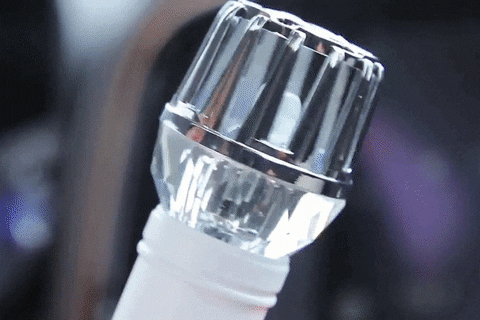 Frustrated by the smell of smoke, pet's odor, mold, food and human odor in your car?
Want to kill the dust, pollen & germs, protect yourself from environmental pollution, while also using quick charging capabilities?
Don't look any further than the 3-in-1 Car Air Purifier, Ionizer & Charger!
Our ionizer purifies with 5.600.000 negative ion concentrations and adopts multi-needlepoint ionization to achieve this higher output and air purification efficiency. By releasing negative ions, our purifier can effectively remove airborne pollutants such as dust, pollen, smoke, and atmospheric particulate matter (PM.25) which are frequent in polluted cities and metropolis. The ionizer also helps eliminate germs, viruses, bacteria, and remove formaldehyde, benzene, and volatile organic compounds (VOCs).
FEATURES:
✅Eliminate Bad Odors In Seconds: Releases high-density negative ions to neutralize airborne pollutants like dust, smoke, pet dander from inside a vehicle. Ozone particles eliminate cigarette smoke, food odors and bad odors left by pets, sweat and exhaust.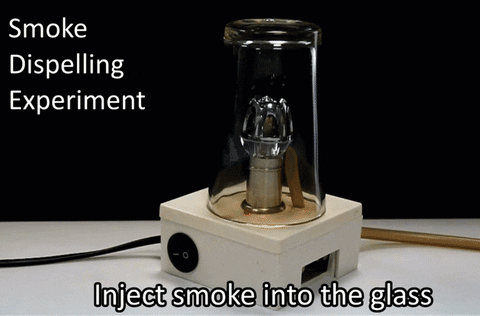 ✅Clean, Healthy Air for Easy Breathing: With the latest technology, the Air Purifier constantly releases a massive amount of negative ions and ozone to maintain nearly 800 square feet. absolutely purified foot area. (Our product releases 15.7 ft ion / cm³ every second, while a household unit typically releases approximately 19.7 ft ion / cm³).
✅Charge Your Devices: Dual 2.1A USB ports are provided for powerful and fast charging for any mobile phone, tablet, and other devices. A perfect car accessory to keep the car cabin cool, as well as a quick charge for a long drive.

✅Sleek Design and Quiet Operation: The brilliant design coupled with the glass semi-sphere blue LED light adds a contemporary look that accompanies all car interiors. With no fans or moving parts, this air purifier runs ultra quiet.
✅Easy and hassle-free installation: no filter replacement or maintenance required. Just plug this bad boy into your car's cigarette lighter and start enjoying fresh pollen-free air while you drive. It does not require a battery to function.

✅Keep Your Smoking Habit Discreet From Others: whether you want to be considerate of your passengers or just want to keep your personal ritual private, this car air purifier breaks down the tiniest smoke particles and restores the neutral aroma of your car.
Specifiations:
Voltage: 12V
Package weight: 0.144 kg
Product Size(L x W x H): 10.00 x 3.00 x 2.00 cm / 3.94 x 1.18 x 0.79 inches
Package Size(L x W x H): 12.50 x 9.50 x 4.50 cm / 4.92 x 3.74 x 1.77 inches
Package includes:
1 x Car Air Ionizer & Purifier