21 PCs Multi-Function Quilling Kit
$59.95 USD$79.95 USDSave 25%
Perfect Hobby For Everyone!
This Quilling Kit is the perfect beginner's set to kickstart your paper quilling journey. It includes all the essential tools, giving you a hassle-free paper quilling experience as a first-timer. With this kit, you'll be able to produce your very own unique paper art during your free time, stay productive, and bring more pleasure into your life!
Features
Great For Beginners & Quilling Lovers: You should definitely make paper quilling as your next pass-time activity! Are you interested in paper quilling but have no idea where and how to start? Imagine being able to have your very own basic kit that allows you to create your quilled paper arts and 3D illustrations...

Best Quilling Starter Kit: This Quilling Kit comes with all basic tools, making it the perfect beginner set to kick start your paper quilling journey!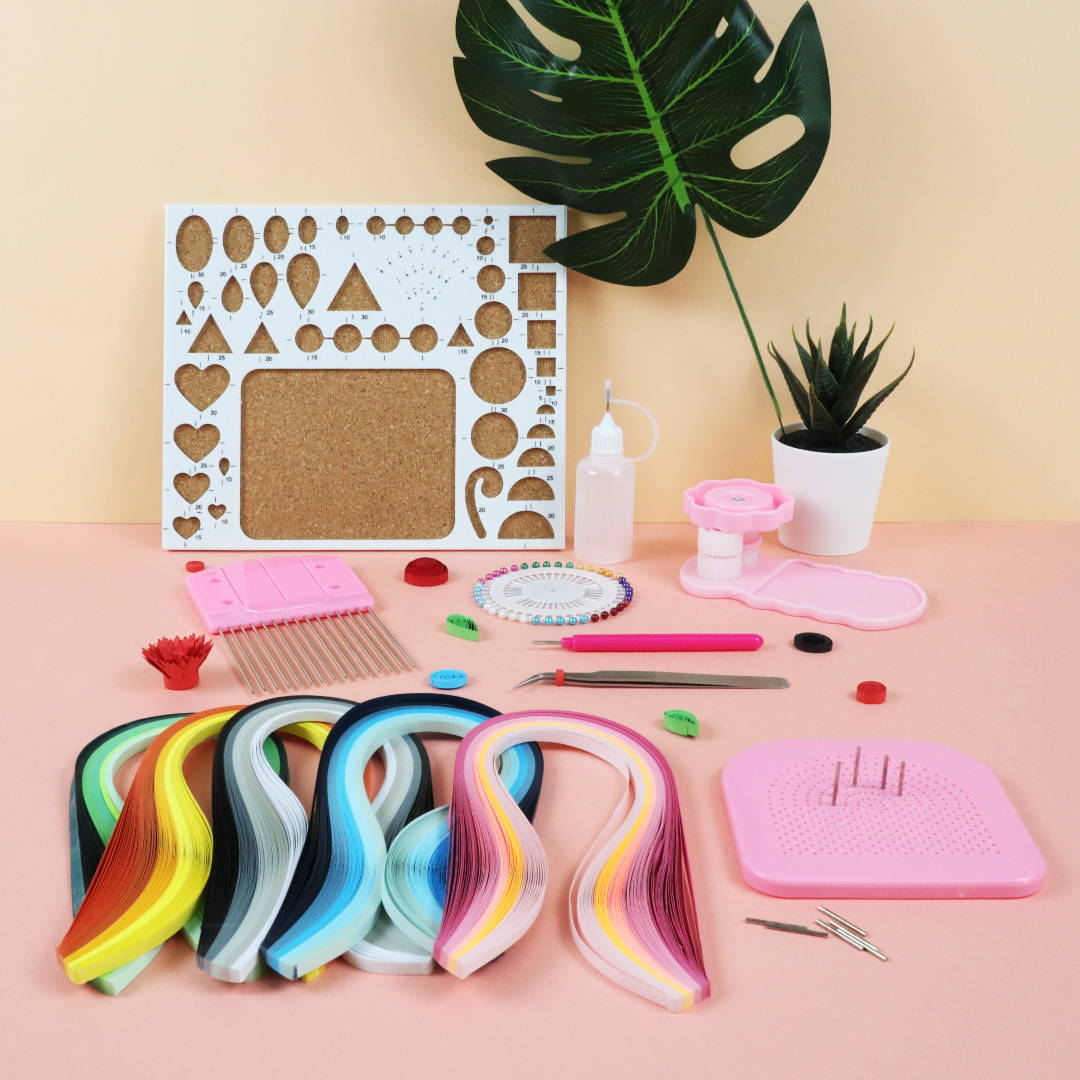 Assorted Quilling Papers: Our gradient quilling paper strips allows you to roll and shape into your desired patterns, giving you the opportunity to expand your creativity and enjoy your DIY crafting moments!.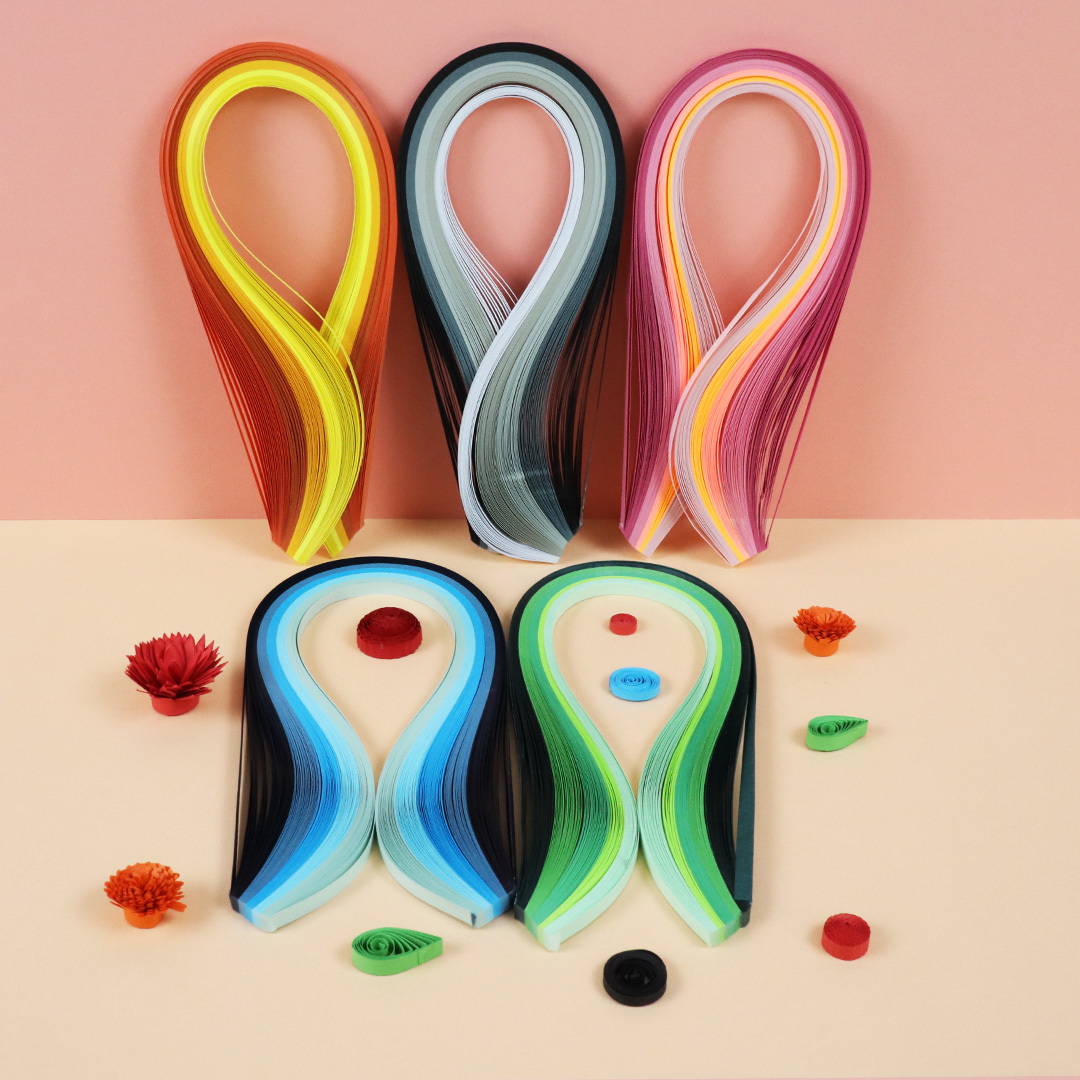 Slotted Tool: Instead of using fingers or a needle to roll your papers, our slotted tool grabs and holds them firmly in place as you coil. Helping you to achieve consistent and perfect coil as you curl!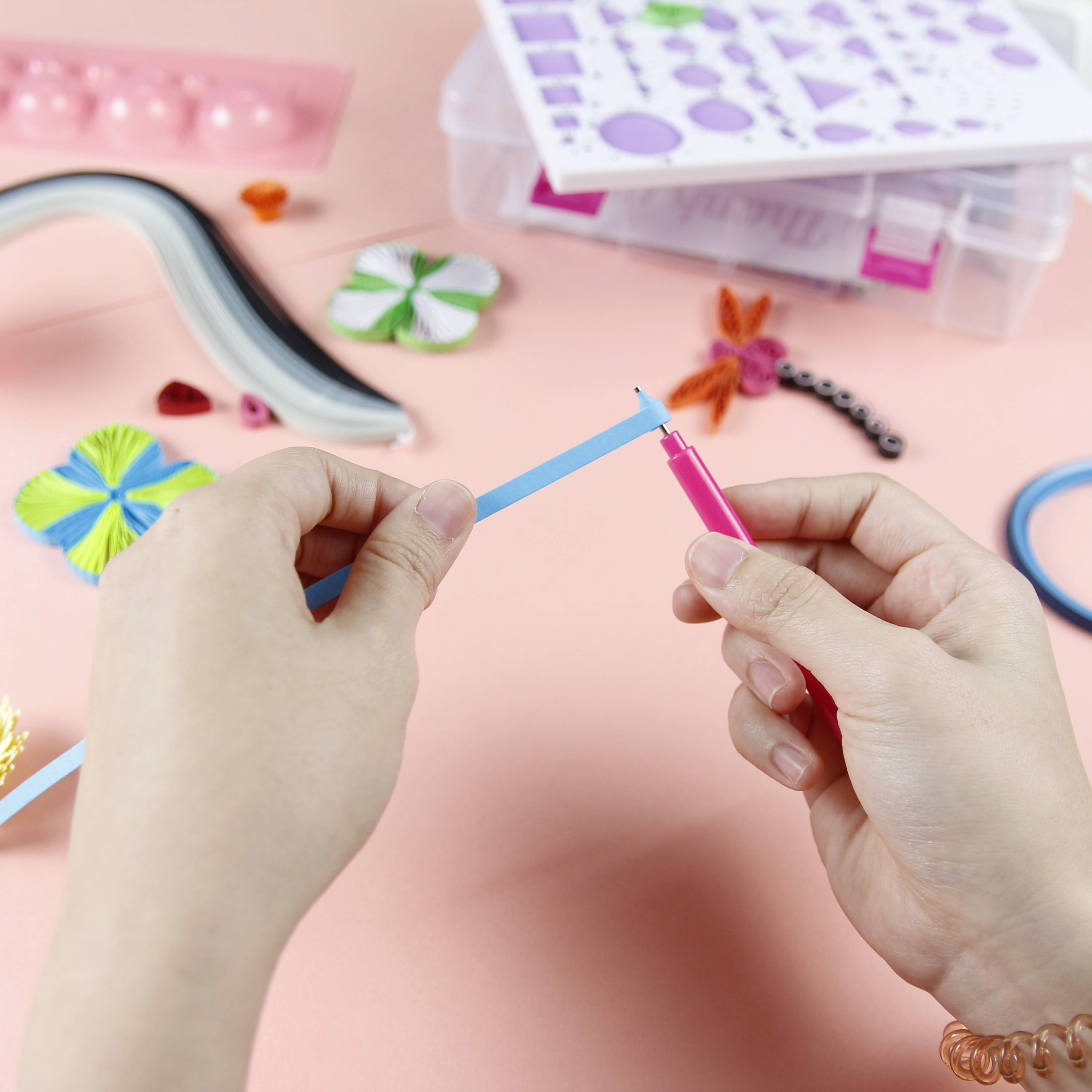 Husking Board: Twine your paper strips and create the perfect petals, leaves or geometrical shapes with the help of Husking Board! Great for cards making and decorations.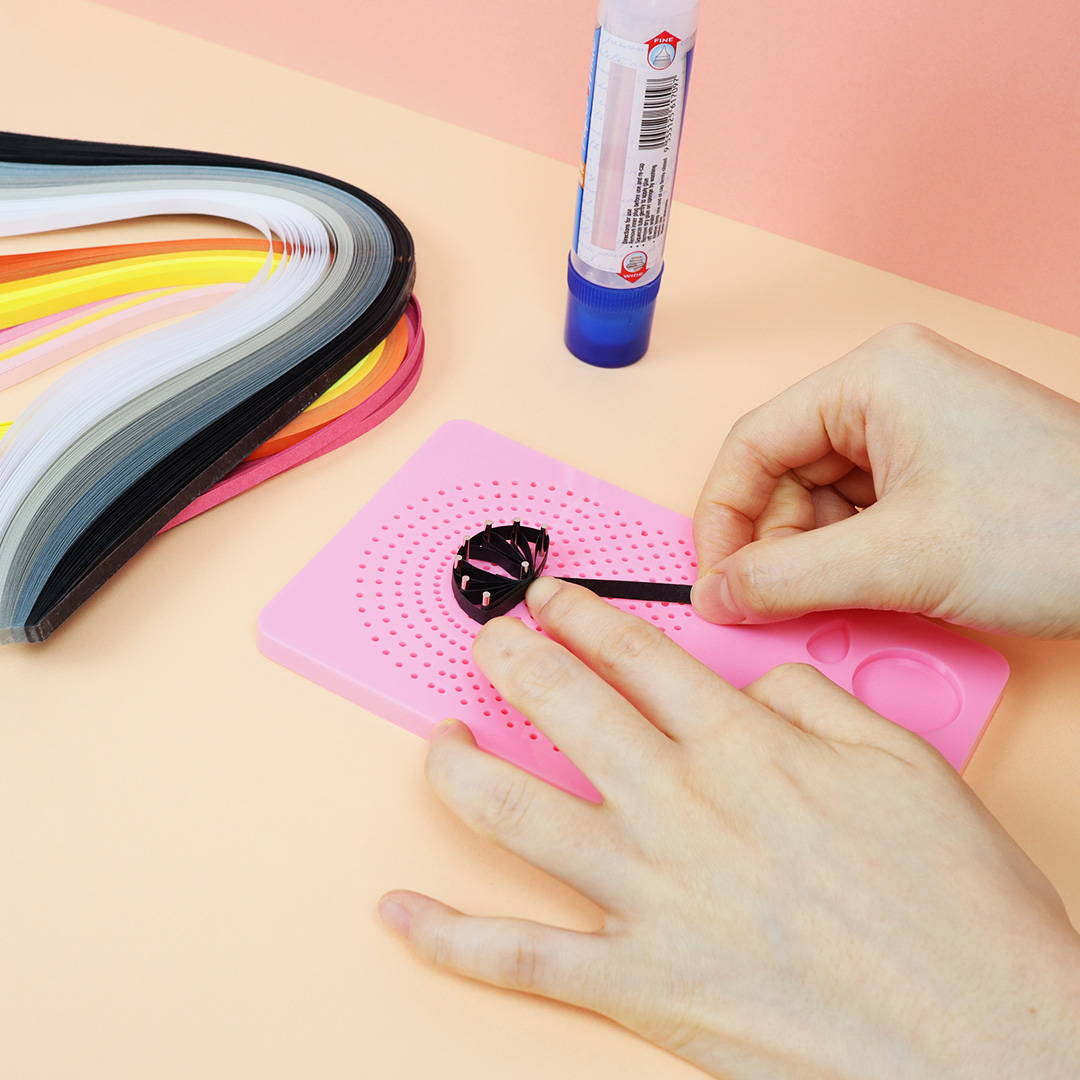 Quilling Comb: Create beautiful cascading loops and patterns using the Quilling Comb! Another simple and fun technique to pick up with our Quilling Kit!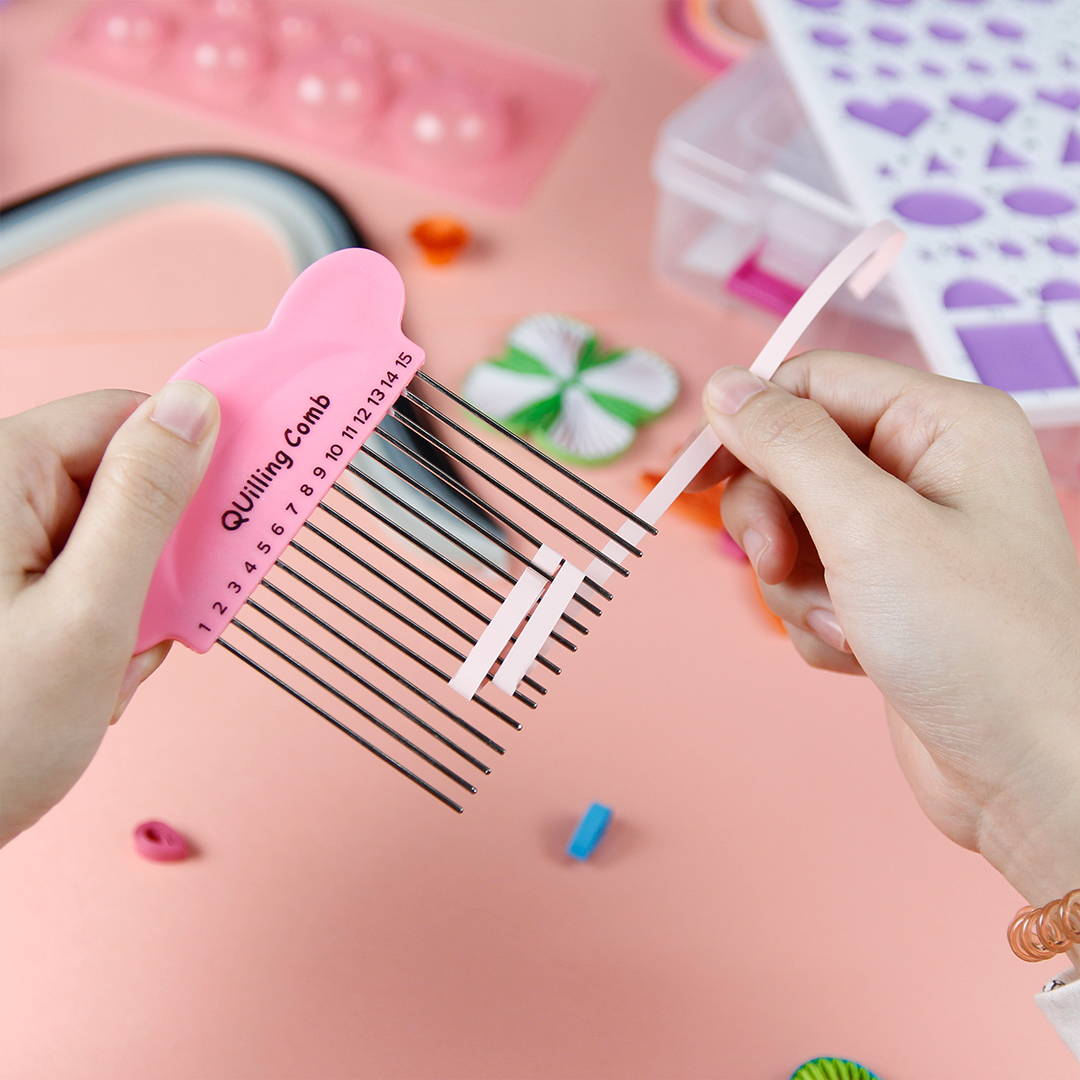 Quilling Shape Board: This board is perfect to create different kinds of shapes and sizes of paper craft! You can now make uniform quilled patterns every time!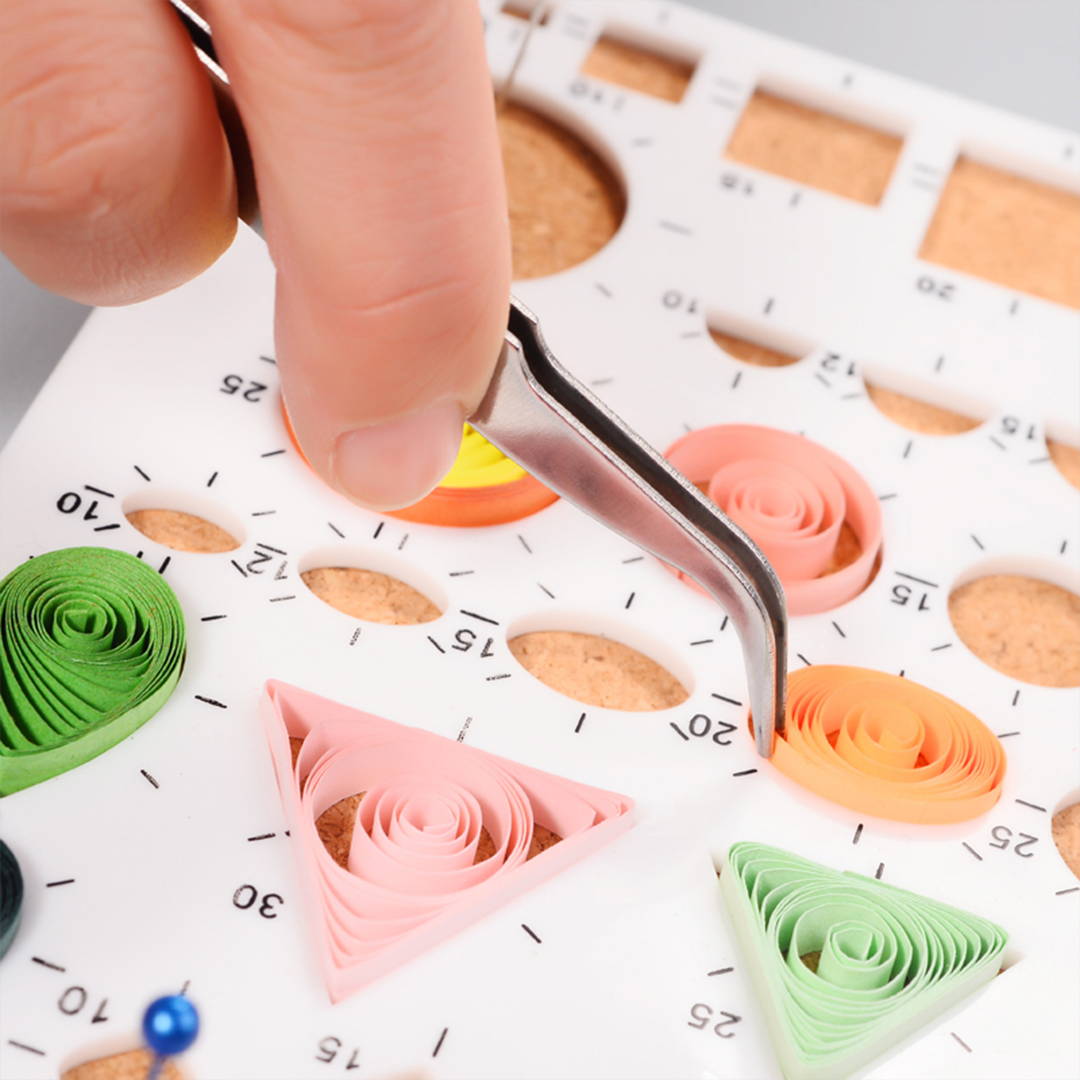 Quilling Paper Crimper: Give your paper strips a different texture by having wavy effect effortlessly! Best for making paper flowers.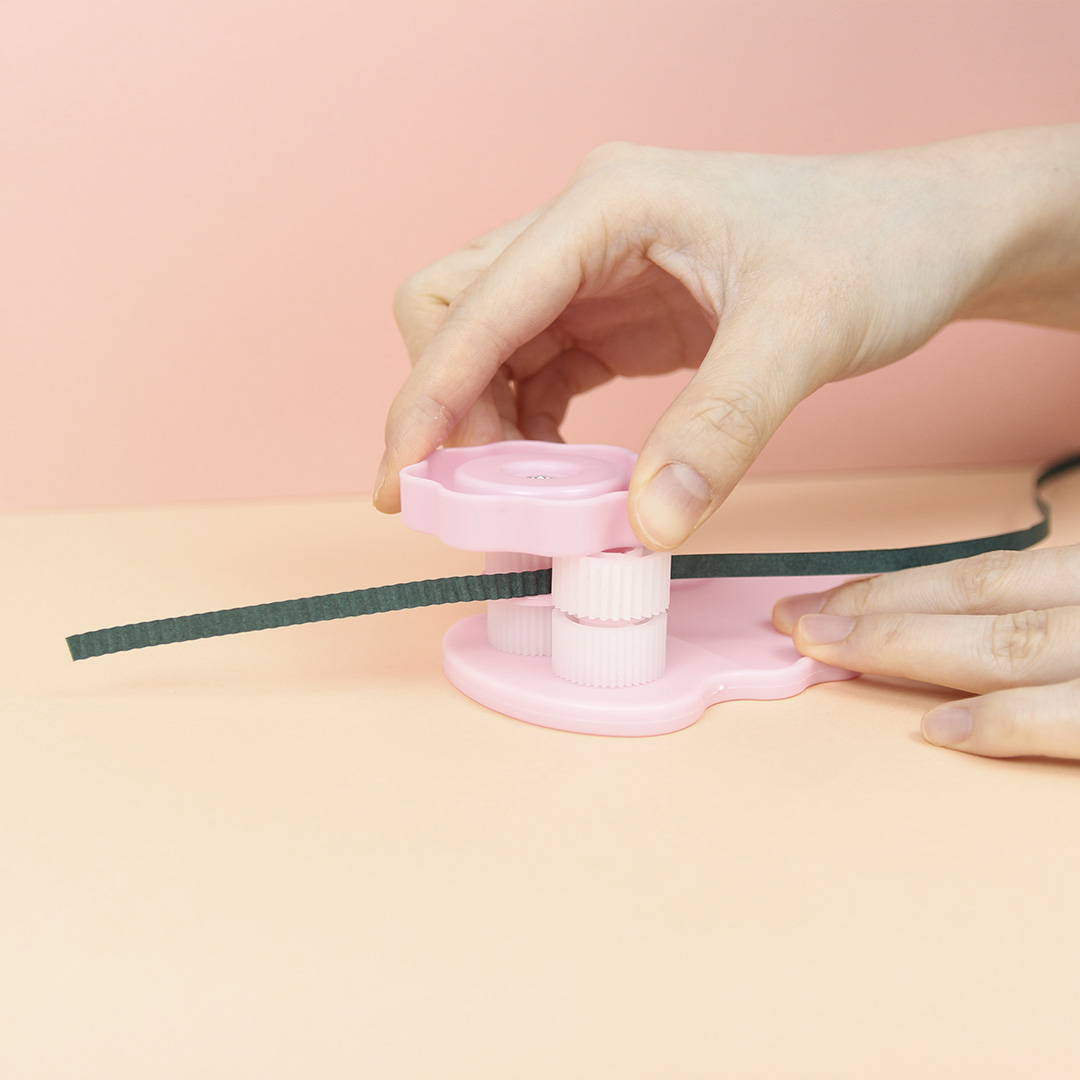 Easy, Fun & Be Creative: It is an enjoyable hands-on activity for both children and adults. It is fun, easy, and relaxing.
Specifications
Condition: 100% Brand New

Item Type: Quilling Tool Set

Material: Plastic, Paper

Weight: Approx. 770g / 27.2oz
Packages
1 * Quilling Temple

1 * Quilling Plastic Ruler

1 * Scissors

1 * Wave Moulding Device

1 * Dispensing Device

1 * Electric Quilling Pen(2 * AAA batteries not included)

1 * Awl

1 * Warp-homing Device

1 * Flower Type Stripping Device

1 * Tweezers

1 * Bead Needle

5 * Paper Around Towers

1 * Three Rows of Concave-convex Device

1 * Quilling Pen

1 * Quilling Woven Comb

1 * Quilling Wrapper + 20 * Needles

1 * Quilling Locating Coordinates

1 * Transparent Card

1 * Tool Manual