13 Colors Submersible Led Light
$39.95 USD$59.95 USDSave 33%
?✨

Enjoy The Colorful Space Of Home Parties!!!

✨?
Too tired about preparing decorations for your party. Let this amazing product help you!!! Just turn it on and enjoy the colorful space it brings.
?UNIQUE DESIGN MULTI COLOR POOL LIGHT: Super bright 10 led built in, Special flower design makes the 2.7 inch underwater lights more. Suitable for all events with family and friends - make colorful spaces in just seconds.
✅ LIGHTWEIGHT BUT DURABLE: Our submersible LED light units are lightweight to protect fragile and thin surfaces from scratching or breaking. At the same time, they are durable, so they can be used indoors and outdoors.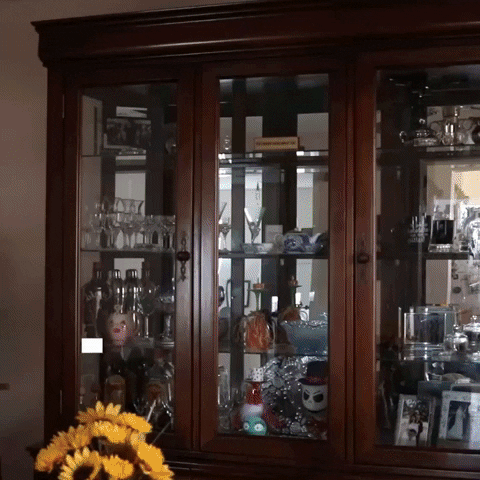 ? FLEXIBLE COLOR SETTINGS - 16 COLOR & 4 MODE DESIGN: The waterproof LED has 13 static color modes and 4 dynamic color-changing modes (flash, strobe, fade, and smooth). Set each light individually. The remote works from up to 10 feet away or 3 when submerged.
?WATERPROOF: IP68 Waterproof, which means that the product can be used both Indoors and Outdoors and it Doesn't Limit the Way You can Use it. 4.5v Low Pressure and Low Heat, do not worry about Waterproof Lights Overheating.
? WITH EASY BATTERY CHANGE: Powered by three batteries. Will last 60 - 100 hours with qualified dry batteries, easy to replace. Equipped with 21 key IR remote control within 5M-10M distance and one remote can control all multi color led lights.
?MULTI-FUNCTION: This wonderful product can replace ordinary home lights, party decorations, high end lighting in swimming pools or aquariums and many other lighting purposes....
Specifications
Material: PC
Color: RGB colorful
Size: Diameter 7 cm x 2.7cm height
Light Source: LED
LED Quantity: 13LED/pcs
Effective distance of remote control: about 5m(in the air), about 0.25m (in the water)
Power: 3W
Voltage: 4.5V
Waterproof: IP67
Packages
4 x RGB Submersible LED Light or 8 x 

RGB Submersible LED Light

24 Key IR Remote Controller